TECHNOLOGY for clean, hands sanitizer dispenser
In the middle of the Covid 19 pandemic, technology for "Clean" is the new trend.
No touch, UV lights, air filtration, IoT dispensers are technologies helping to achieve and control cleanliness, sterility, hygiene for people and products they interact with. #CES2021 has become a place for companies to show off new technology to make the world more sanitary.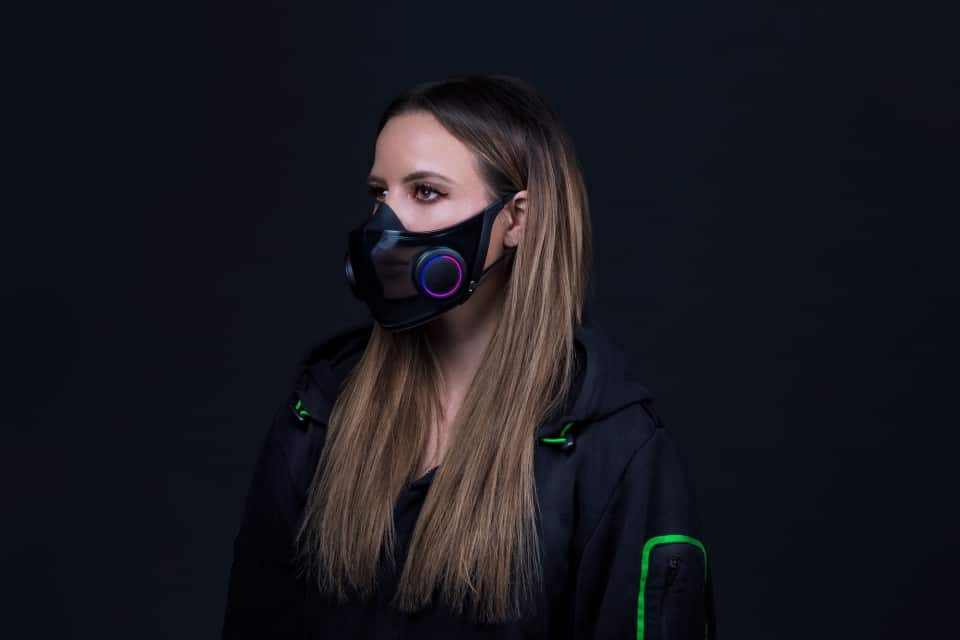 (Picture Razer)
In particular, the hygiene of people who meet in crowded common spaces such as shopping centers, workplaces, schools, sports centers or railway and airport stations is an aspect that lately assumes great importance to control the spread of viruses while continuing to maintain an acceptable level of social relations.
TECHNOLOGY FOR CLEAN: Functional Hygiene
Our project, carried out in collaboration with SEKO Spa, is a line of hand sanitizer dispensers that is declined in a series of products to meet different needs. Whether in the compact wall-mounted or self-standing versions, battery-powered, solar-powered or connected to an electrical network, the design goal was common: to reassure the user by providing a pleasant, fast and safe hand sanitizing experience and at the same time guarantee to the company that installs them an effective remote control and quick and functional maintenance interventions.
We have conceived an anthropometric design that guarantees excellent compatibility between the user, the device and the environment. In the case of the hand sanitizer dispenser, which will be used by a wide range of people, we have studied the best solution for the widest range of users.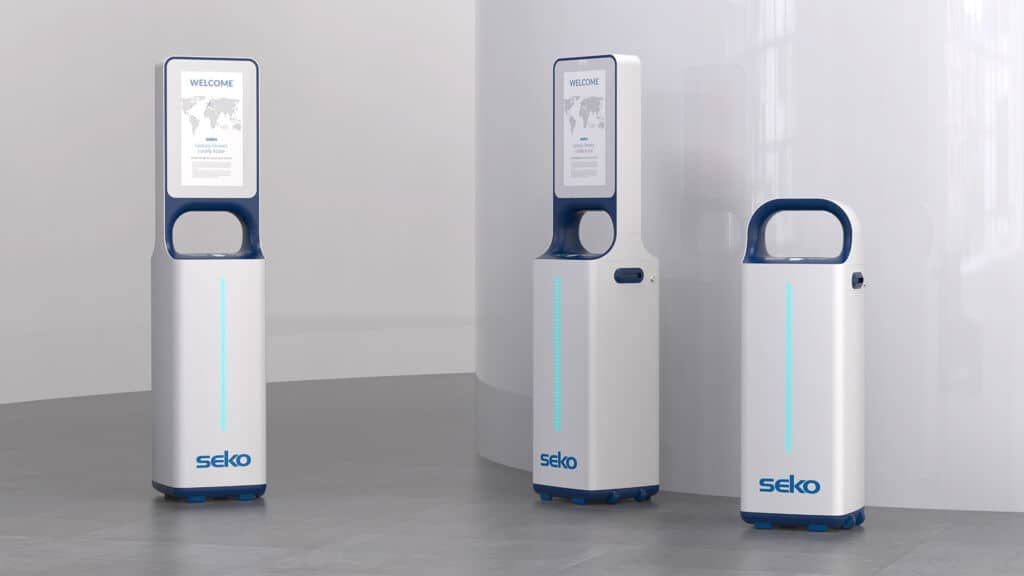 Smart Hygiene
We have designed intelligent objects that communicate through an app when the sanitizing liquid reaches the set threshold or when an unexpected event occurs, objects that are activated when you approach them and that light up almost as if to greet you.
REASSURING HYGIENE
Easy to manage, move or clean but also beautiful to look at because the objects that populate the common areas must integrate perfectly with the surrounding environment without being intrusive.
Follow up on LinkedIn ONdesign Italy
Do you like to be #ONdesignONair ?
ONdesign is always available to be contacted at:
Email: info@ondesignitaly.com
Phone: +39 06.64520314
Address: via della Piramide Cestia 1
00153 Rome, Italy