Cosmoprof, the leading international fair for beauty trends – joined by several clients for whom ONdesign conceived tailor-made communication projects – put the focus once again on the relationship between packaging design and effective communication. Especially when it comes to cosmetics, beyond the power of color palette, shapes, materials and patterns, what really makes the the difference in achieving both projects and goals is the effectiveness of the synergy between professional photography, hyper-realistic rendering and video animation. This becomes the basis for a communication that is able to enhance product's beauty and elegance as well as to convey brand's identity and values, ideas and innovation.
The importance of professional photography
In order for a communication to be defined as effective the ideal condition is the one which implies to chance to see with your eyes what you are talking about. ONdesign, always at the forefront in the development of specific strategies, structures each step, from the concept to the completion of the product's catalog, availing itself of a team of professional photographers and digital designers who are able to ensure high quality pictures highlighting every detail and feature that make the product unique. Through the images, reality is improved and the attractiveness of the product is strongly emphasized.
Rendering: find the reality beyond the image
What if the packaging does not exist yet, but it is just a project? No problem. Even before you can endle the final object. ONdesign applies digital design, three-dimensional modeling,and hyper-realistic rendering tools to get a preview of the finished product and to process such an effective advertising campaign that encourage the achievement of the established goals. In this way ONdesign will optimize market-placement timing by allowing you to promote your products before they are built and helps to achieve the success of your project.
Video animation pass the message effectively
We all know that videos are more effective then words. It is also true that many people find it easier to watch a video than to read a brochure. An engaging animation expresses more words of a person would be capable of reading within a short time period. Combining sounds, design and music, ONdesign conceived emotional videos to show and enhance the elegance, beauty and functionality of the products or new projects, even if not yet realized. Video animations, suitable for the web, can be also used for training and presentation because they bring ideas and concept to life.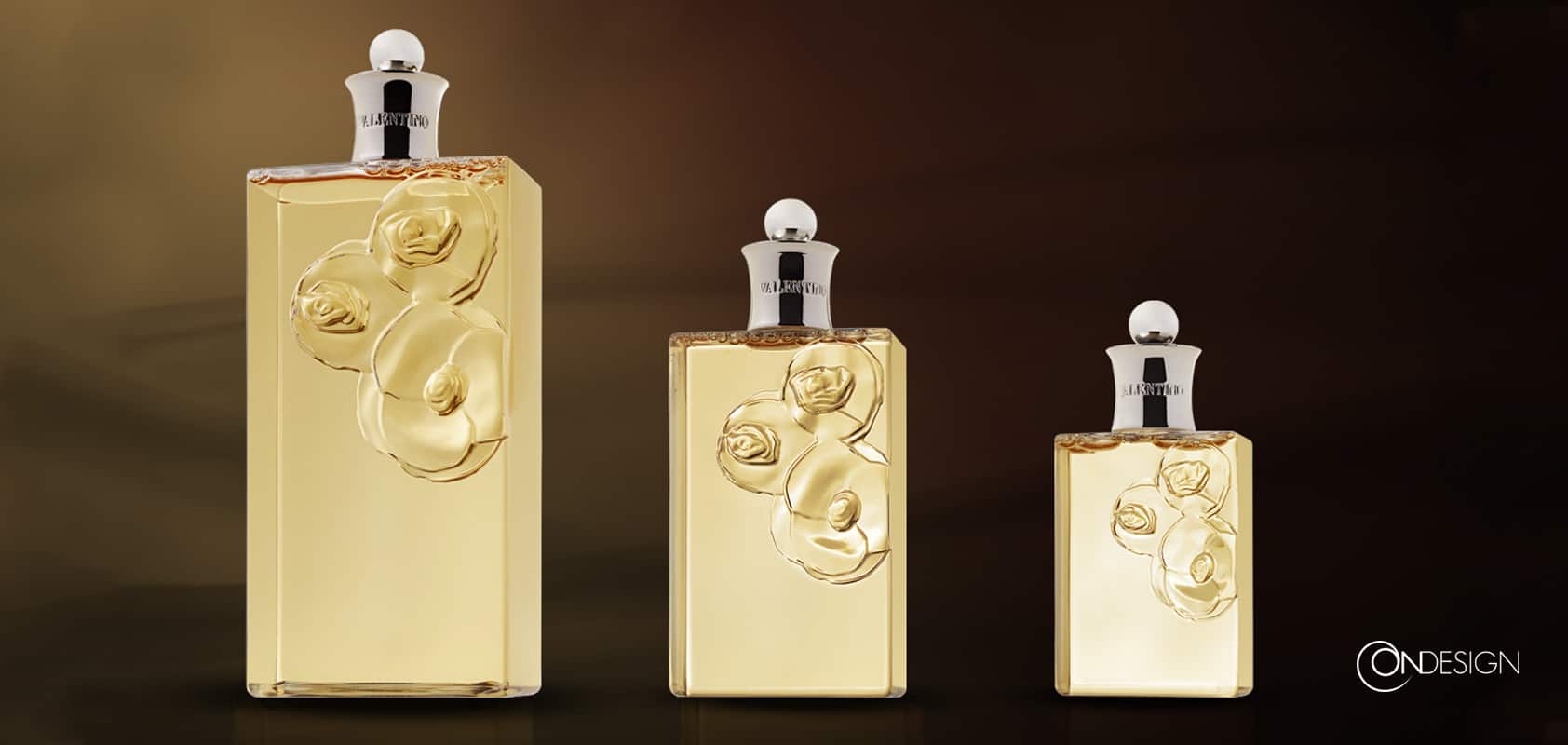 Do you like to be #ONdesignONair ?
ONdesign is always available to be contacted at:
Email: info@ondesignitaly.com
Phone: +39 06.64520314
Address: via della Piramide Cestia 1
00153 Rome, Italy