Green packaging: REDUCING TO THE ESSENTIAL
Reducing and ultimately eliminating packaging from products is one way to minimize environmental impact and contribute to building a circular economy. As designers, we take social responsibility to avoid unnecessary waste of materials, energy and space and contribute to saving our planet.
We design green packaging whose main purpose is to contain and protect the product in the simplest way possible.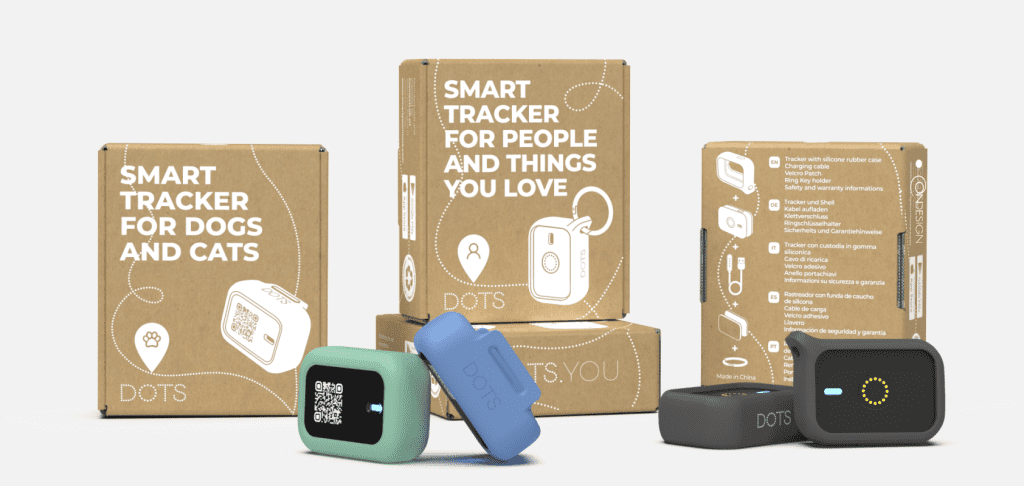 A single lightweight corrugated sheet of brown recycled paper with a cut and a few folds makes a sturdy box in which the product and accessories fit perfectly. The same packaging design and similar die-cuts are used for two products of the product line and contributes to consistency and economies of scale. One layer of white printing is enough to clearly convey all the information and enhance the product stand out.
Overall, we educate our customers to leave the superfluous behind. The essential is the new ethic.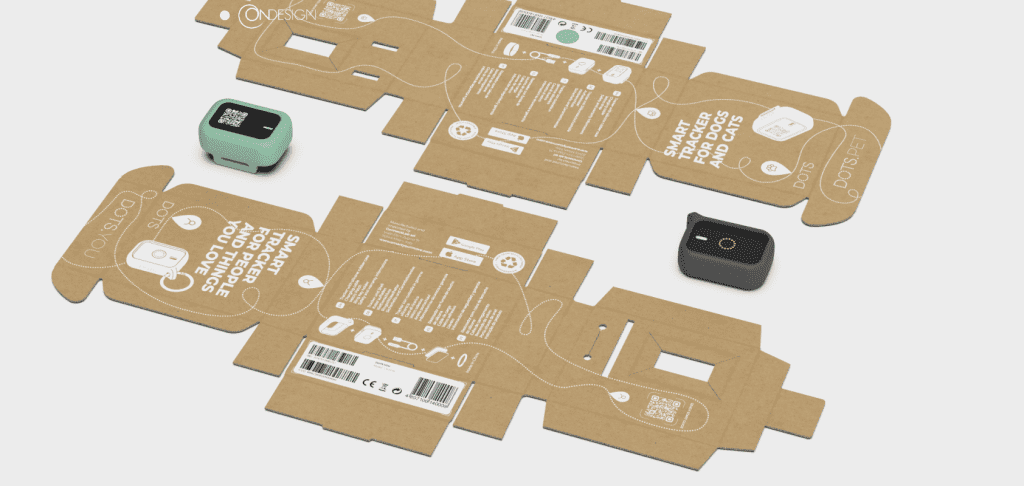 MINIMIZE THE DIMENSION, OPTIMIZE THE VOLUME
When designing environmentally friendly packaging we study the dimensions and volumetric weight of packaging to contain shipping and transportation costs, require less warehouse space, and optimize retail shelf. Certainly, a 'made-to-fit' packaging guarantees multi-dimensional sustainability and ultimately cost control.
DOTS.YOU and DOTS.PET packaging translates the principles of good packaging design into reality.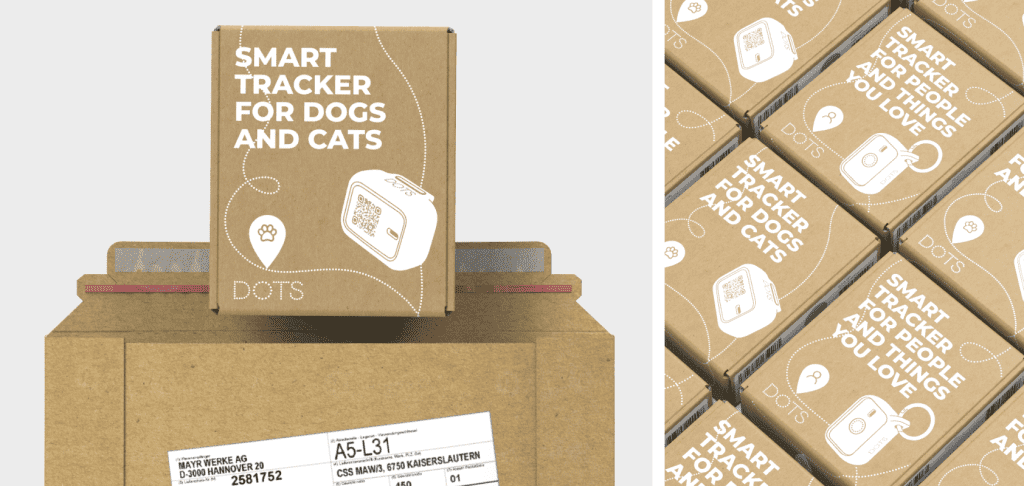 GREEN PACKAGING: DIGITAL vs PAPER
We design with the goal of limiting the use of paper, but we strive to provide a great user experience for our customers.
Product instructions, manuals and information are translated into digital files that can be accessed and reviewed anytime, anywhere via an app. Above all they can help unpack and install the product, explain the various features, and troubleshoot issues the customer may have.
Digital product information not only saves paper, but also allows users to find what they are looking for in the manual without having to spend hours leafing through it. In our digital manuals, topics are organised by chronology, level of knowledge, frequency of use, and main functions.
Additionally to simplify navigation, we also use colour coding of the different sections and highlight important keywords.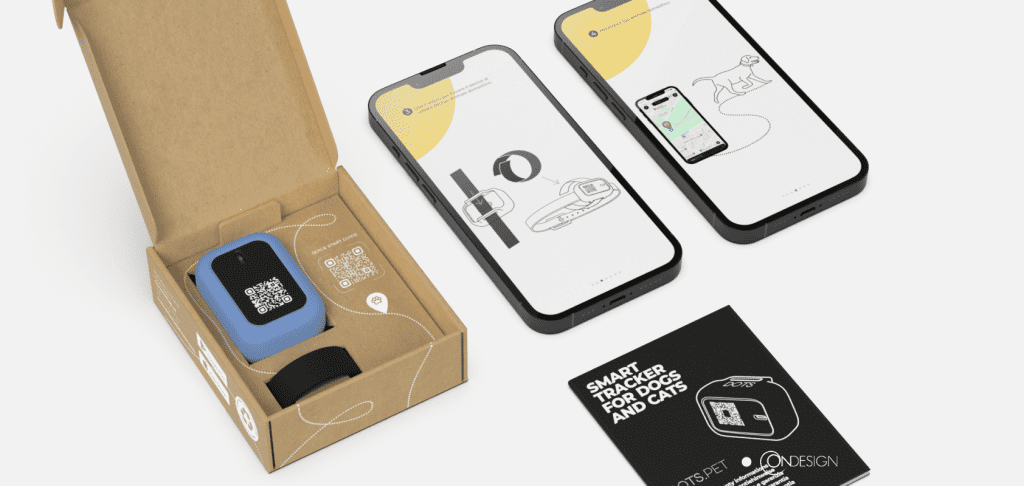 AUGMENTED REALITY MANUAL
We are currently developing AR manuals, to take online instruction to the next level by layering augmented reality technology over text and images to provide instruction to users in an interactive way.
As a matter of fact AR manuals provide an immersive experience. They gives the user a sense of autonomy and ownership, which translates directly into a positive user experience.
Follow up on LinkedIn ONdesign Italy
Find ONdesign among the best Packaging Design Companies: https://www.designrush.com/agency/package-design
Do you like to be #ONdesignONair ?
ONdesign is always available to be contacted at:
Email: info@ondesignitaly.com
Phone: +39 06.64520314
Address: via della Piramide Cestia 1
00153 Rome, Italy