DOTS.BIKE: CES INNOVATION AWARD HONOREE
Organizers of the Consumer Electronics Show (CES) in Las Vegas, the digital systems, high-tech and consumer electronics innovation event that begins Jan. 5, have announced details of the products that have received the title of CES Innovation Award Honorees for the 2023 edition.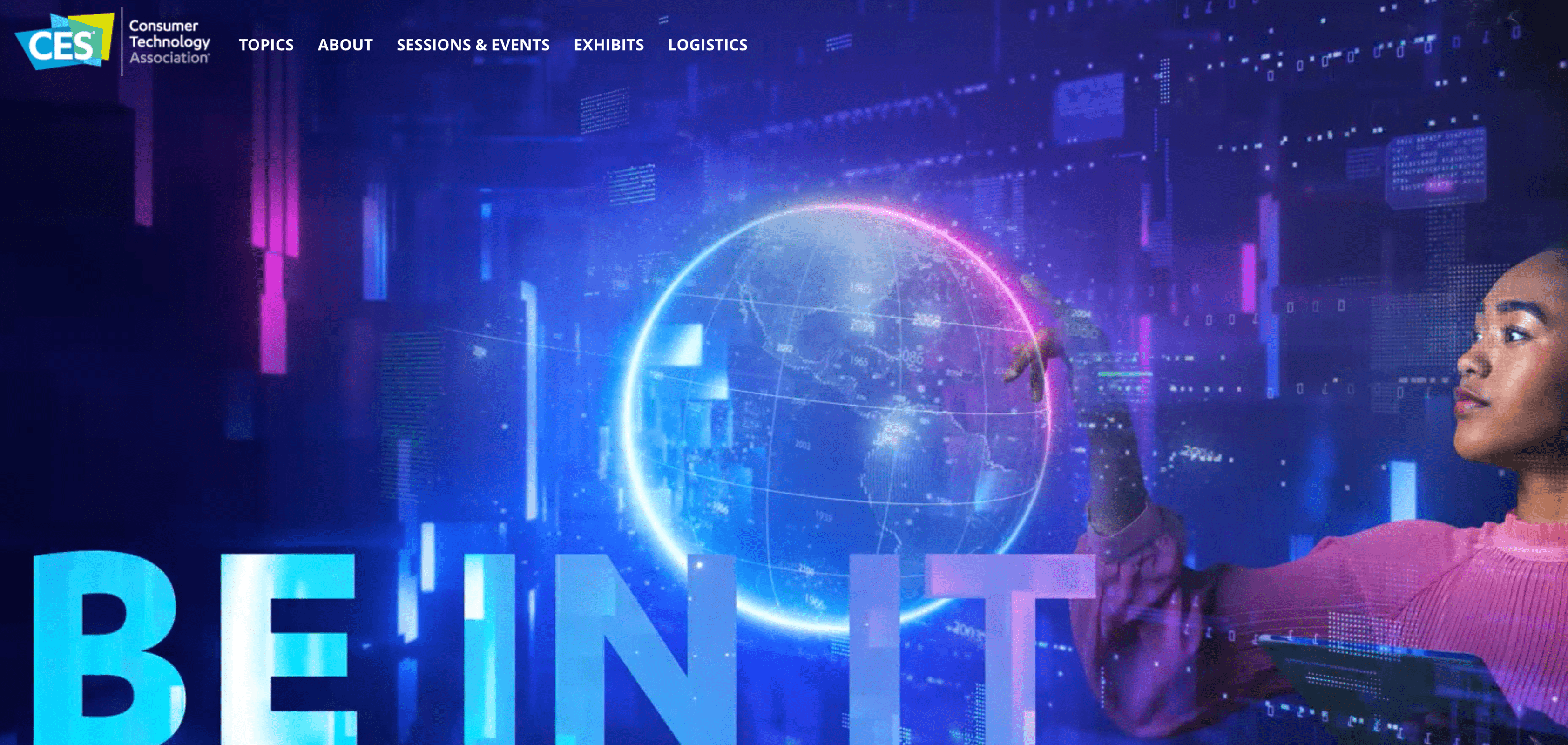 The CES Innovation Awards is an annual competition that recognizes outstanding design and engineering of consumer electronics products in 28 product categories. The CES 2023 Innovation Awards program received a record of more than 2100 entries.
WE ARE THERE
DOTS.BIKE, GPS tracker and light designed by ONdesign, received CES Innovation Award Honoree in the "In-Vehicle Entertainment & Safety" category.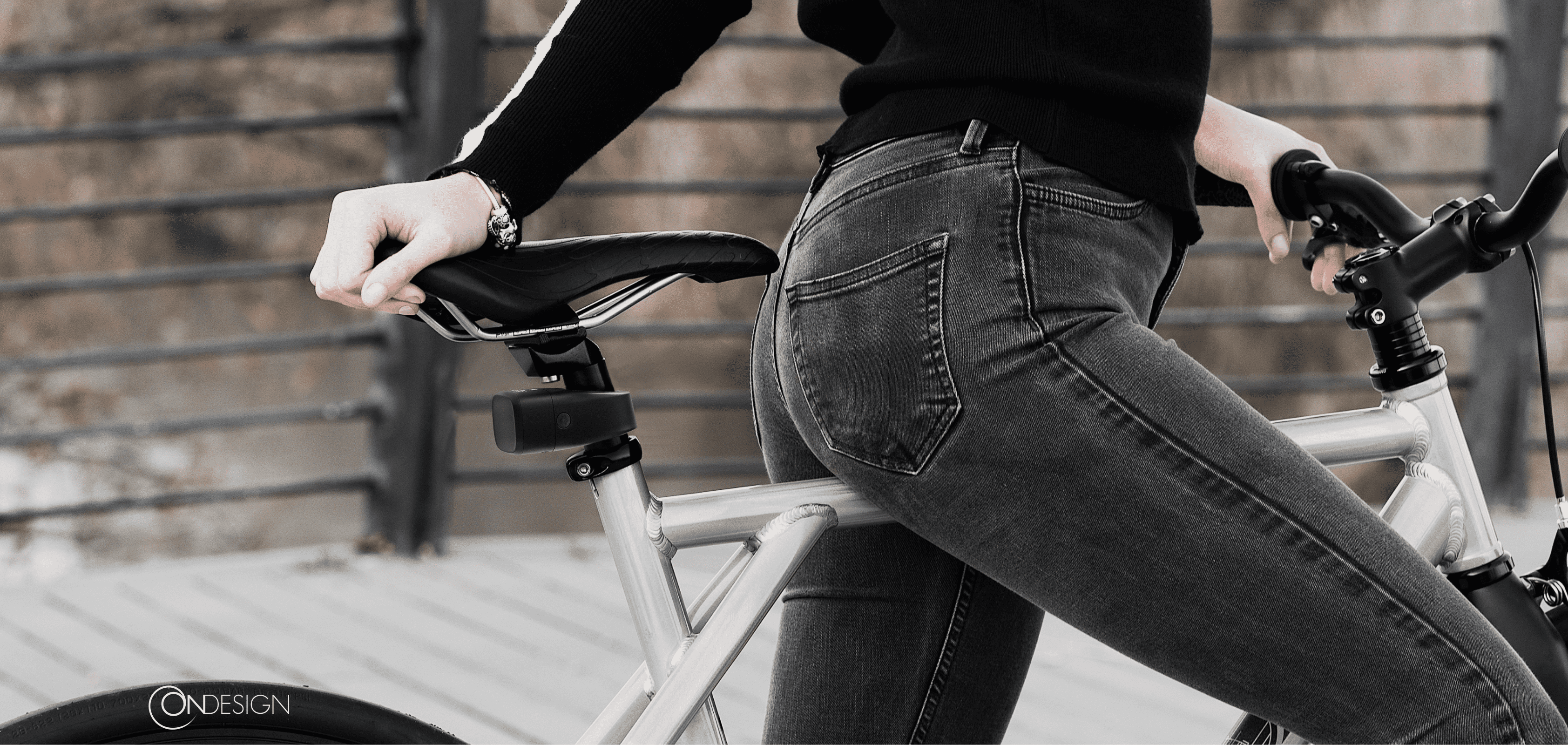 WE KEEP YOUR BIKE SECURE
DOTS.BIKE is a compact and lightweight smart GPS, designed for those who choose sustainable mobility every day. It offers functionality and protection in a simple and user-friendly way. It attaches securely to the bike's seat post and features GPS tracking, enabling a safe ride through real-time geolocation and accident detection services. In the event of a fall, the impact detection algorithm notifies preset contacts with coordinates GPS.
Equipped with a motion-activated security mode DOTS.BIKE automatically notifies the smartphone when the bike moves without permission, and with the 110dB siren, the DOTS.BIKE disturbs potential thieves and alerts people nearby to the problem.
WE WANT YOU TO BE SAFE
With simple but robust connection, DOTS.BIKE can add a smart brake tail light with 1000 MhA auxiliary battery for maximum safety to be visible in all traffic and weather conditions. Furthermore the ultra-bright LED can be turned on automatically when the bike starts a ride, or manually via the app. Also the light pattern or fixed light can be determined by the user.
Designed in response to commuter concerns about road safety and bike theft, it provides riders with security on and off the bike.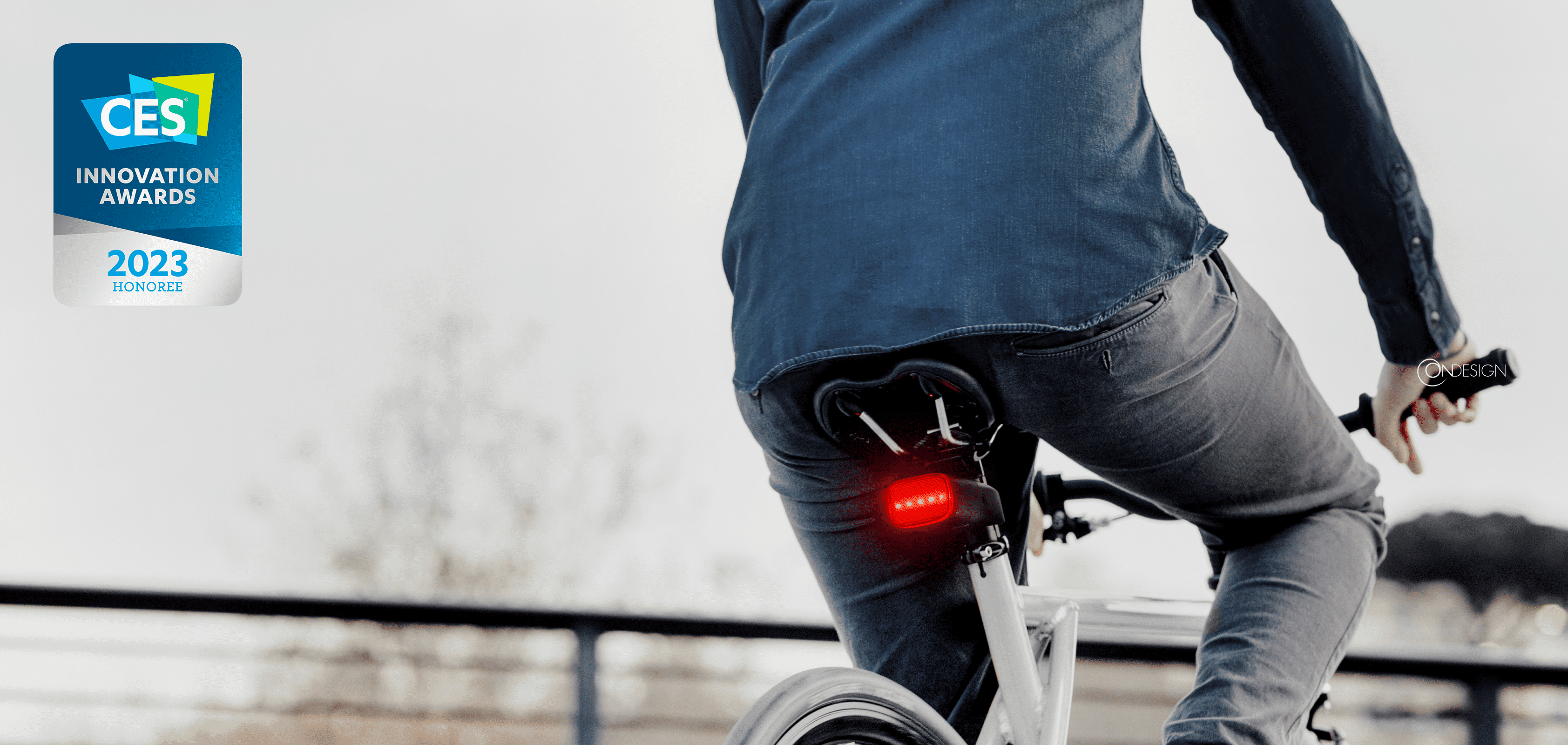 Certainly we are proud to be among the CES Innovation Award honorees!
Follow up on LinkedIn ONdesign Italy
Do you like to be #ONdesignONair ?
ONdesign can be contacted at:
Email: info@ondesignitaly.com
Phone: +39 06.64520314
Address: via della Piramide Cestia 1
00153 Rome, Italy