The research for well-being takes on a growing importance, both individual and social as well. The increasing demand for aesthetic and medical non-invasive treatments has led many beauty centers, medical clinics and specialized facilities to expand their offer with new equipment, more and more technological, functional and characterized by innovative design. Latest generation devices can no longer be considered only as tools, aimed to the achievement of optimal results, but really also as furniture elements.
Beyond design and ergonomics: led lights handpieces
The design of equipment for professional beauty and aesthetic medicine requires a deep knowledge of the latest technologies developed in the field. Thanks to its know-how in the design industry, ONdesign is able to conceive or rethink the design, technology and functionality of any type of machinery, offering new business developments. Our dedicated professional team creates elegant devices, which easily integrate within any specialized structure: beauty salons, doctors' offices and spas. For their conception we select only high-quality, hygienical materials, resistant to external agents and wear. The design must be studied in every detail: refined, comforting and highly aesthetic forms, ergonomic accessories and handpieces that allow operators to work in complete safety and comfort, compact and easy to move chassis, installed on cabinets with wheels. In full compliance with the highest technical standards, we have designed spectacular handpieces, equipped with two or three buttons for the direct management of different activities, highly scenic LED lights, visible even during the execution of treatments and the handpiece's scrolling on customers' body.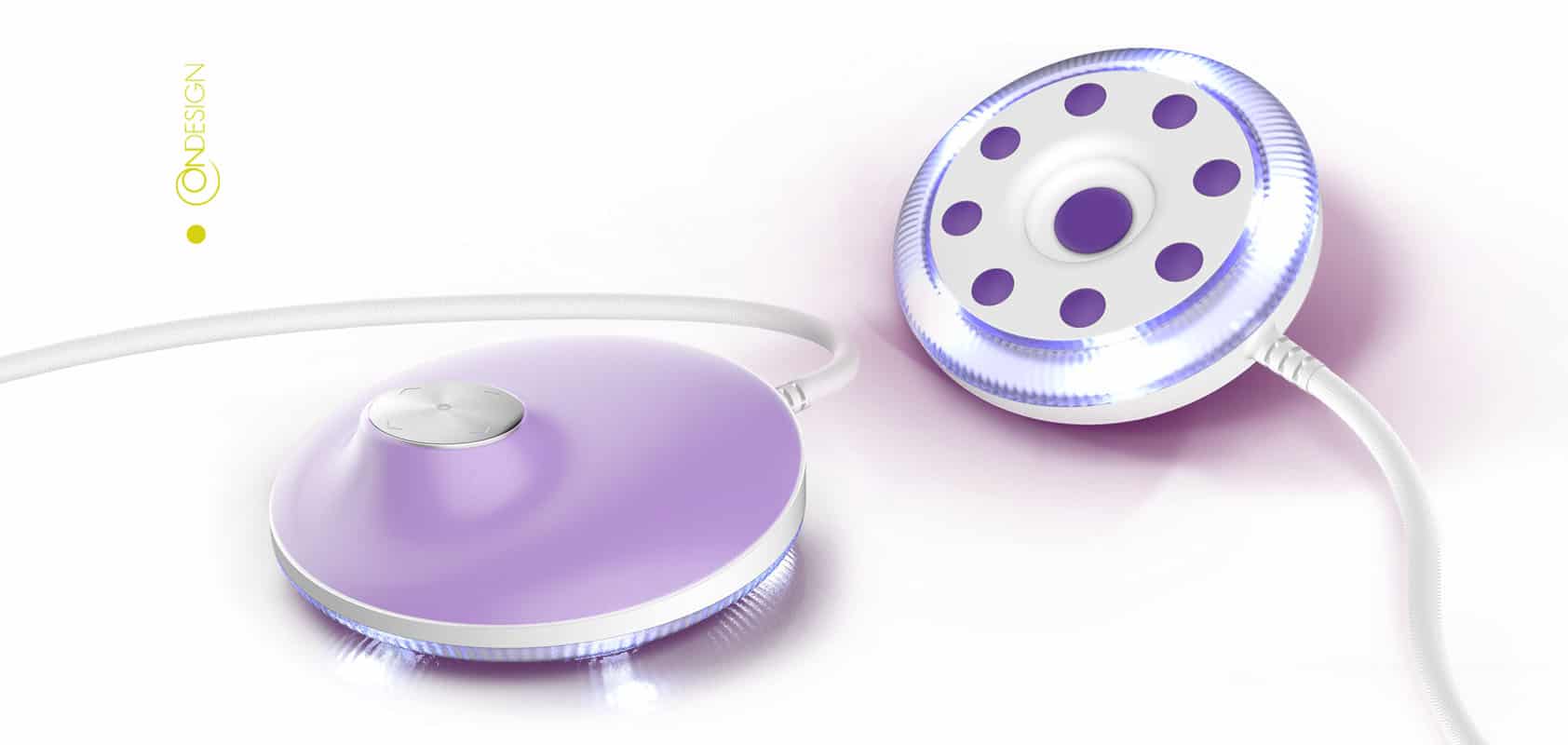 A tablet to manage all the activities of a wellness center
Aesthetic technologies for professional use are becoming more sophisticated, effective and innovative. ONdesign is able to devise instruments of excellence, conveying different technologies into a single solution, to be used through an integrated approach with intuitive, easily readable and manageable tablets, also useful to do interviews with clients during the reception at the beauty center, to store their characteristics and program the treatments to be performed. With only one tablet you are able to manage one or more machines, saving on the purchase of new devices, create customer databases, customize treatment programs with a number of controls to guarantee safety and ease of use by wellness professionals.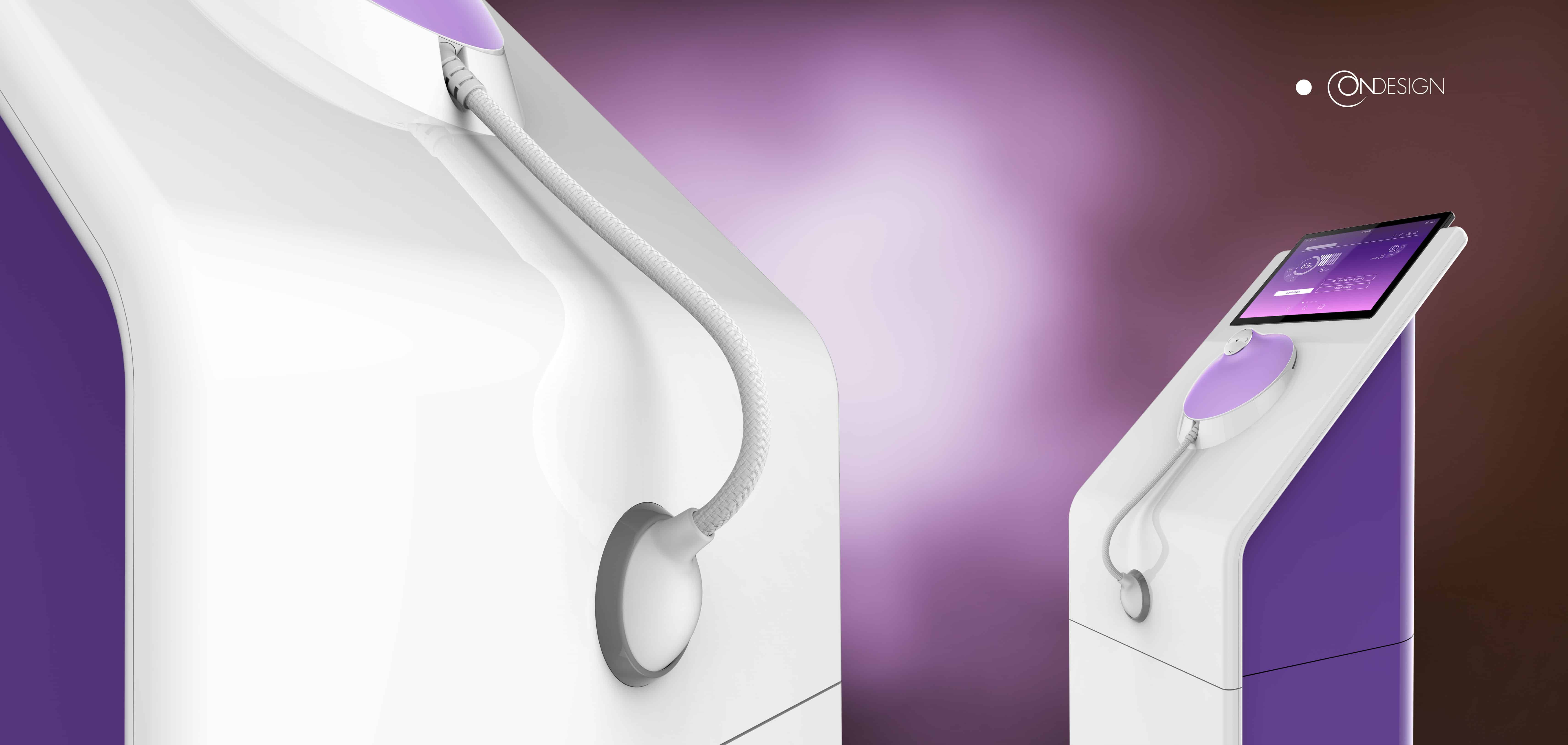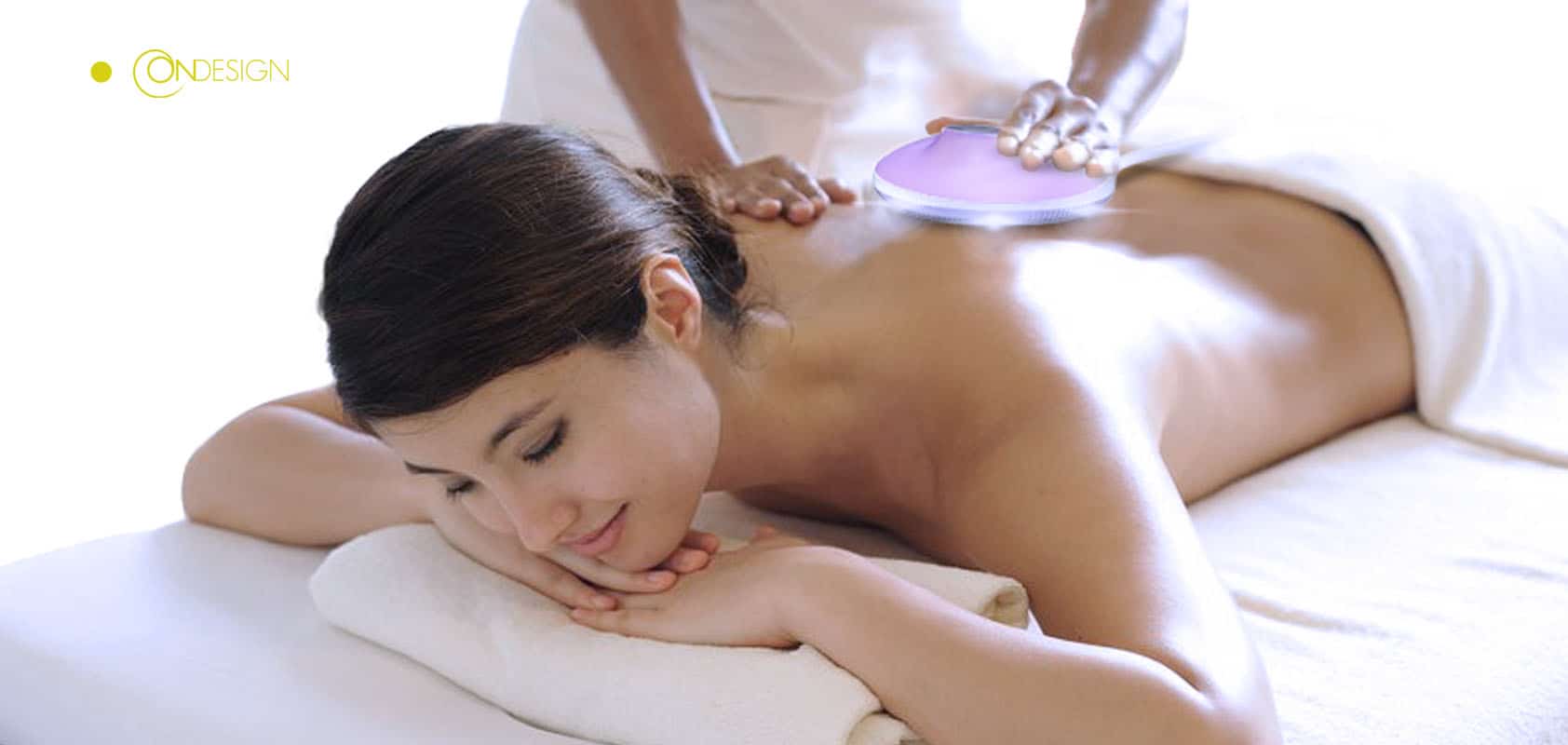 Follow up on LinkedIn ONdesign Italy
Do you like to be #ONdesignONair ?
ONdesign is always available to be contacted at:
Email: info@ondesignitaly.com
Phone: +39 06.64520314
Address: via della Piramide Cestia 1
00153 Rome, Italy