Upon: brand design AND CORPORATE IDENTITY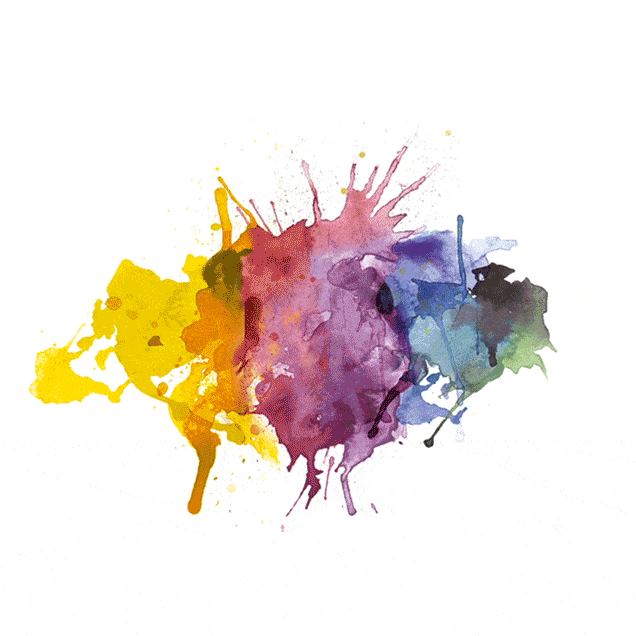 The design of a brand's visual image and communication style is a crucial aspect of its overall brand identity, and can play a significant role in establishing its uniqueness and future success.
In the case of the UPON brand, the design of its logo and communication style is said to express emotions such as sympathy and dynamism, while the use of a watercolor full spectrum emphasizes energy and creativity.
By creating a consistent and recognizable image, ONdesign behind the UPON brand visual image has helped to communicate the brand's promises and values to its target audience, and has played a key role in establishing its distinctiveness and future dominance. Through thoughtful design, the UPON brand has created a strong, memorable image that has helped to build strong customer loyalty and lay the foundation for future success.