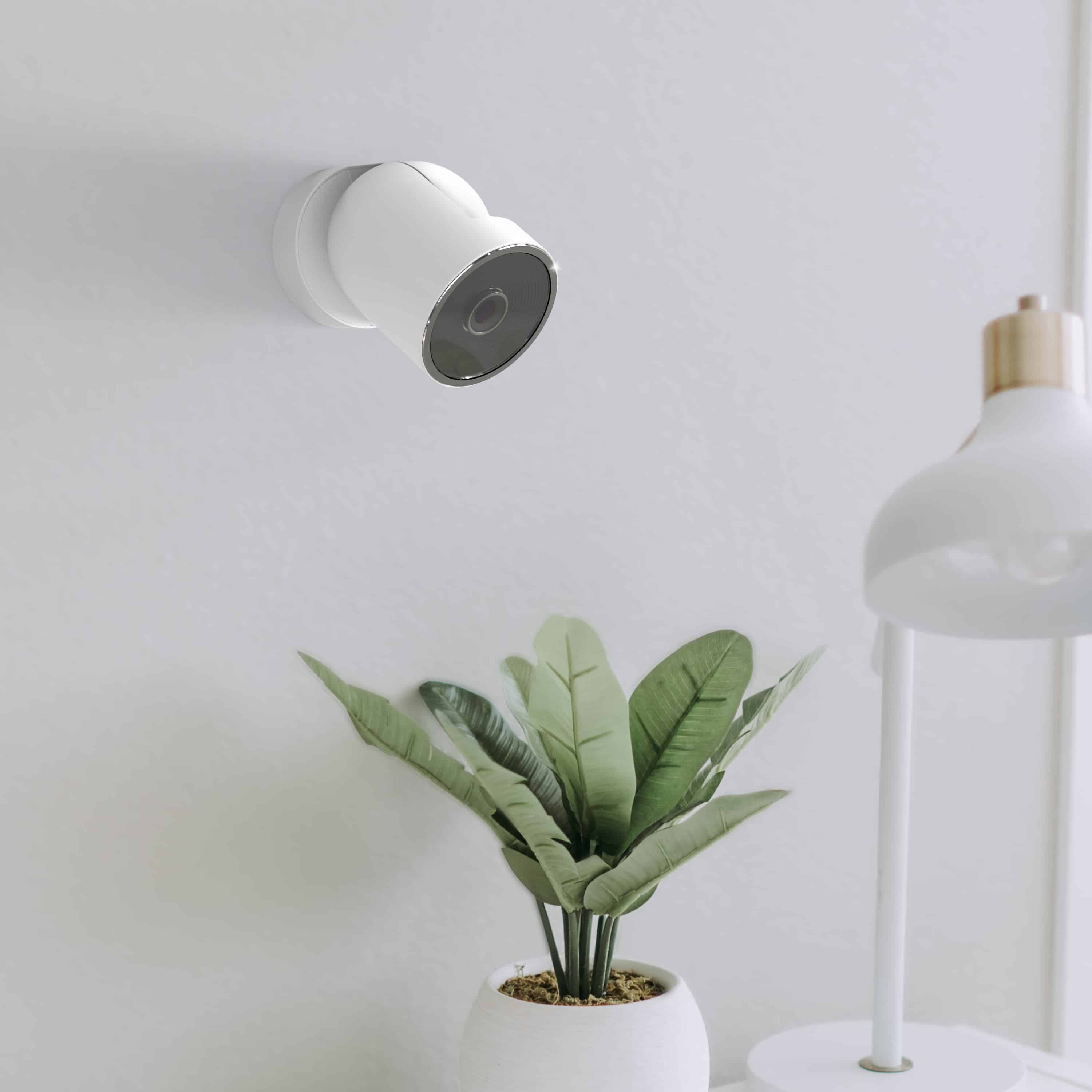 The design of TCL IoT video camera balances the need for compactness with ease of use and adaptability to various environments.
Ease of use is emphasized in the design, with features such as a magnetic base, swivel mount, or clip for easy attachment, and a convenient power source, such as a micro-USB port or rechargeable battery.
The camera adapts to different environments through adjustable image settings, such as exposure and white balance, and weatherproofing or an optional weatherproof casing.
It is integrated with an IoT platform for remote monitoring and management, accessible through a mobile app or web interface that allows the user to access live footage, adjust settings, and receive alerts. The camera also has secure communication protocols for privacy protection and prevention of unauthorized access.
In addition to the functional aspects, the design of TCL IoT video camera has a pleasing form factor and an outstanding overall design.
A pleasing form factor enhances the user experience, making the camera easier to install and use. This can be achieved  using rounded edges and a sleek, modern appearance, as well as materials and colors that complement the camera's surroundings.
An outstanding overall design not only looks good but also provides a sense of quality and durability. The use of premium materials and functional features that add to the user experience can create a perception of quality, innovation, and reliability, setting it apart from other cameras in the market.
In conclusion, a well-designed IoT video camera should not only be functional and adaptable, but also have a pleasing form factor and an outstanding overall design. This enhances the user experience, increases brand recognition, and fosters customer loyalty.