Pinard catalogue cosmetic skincare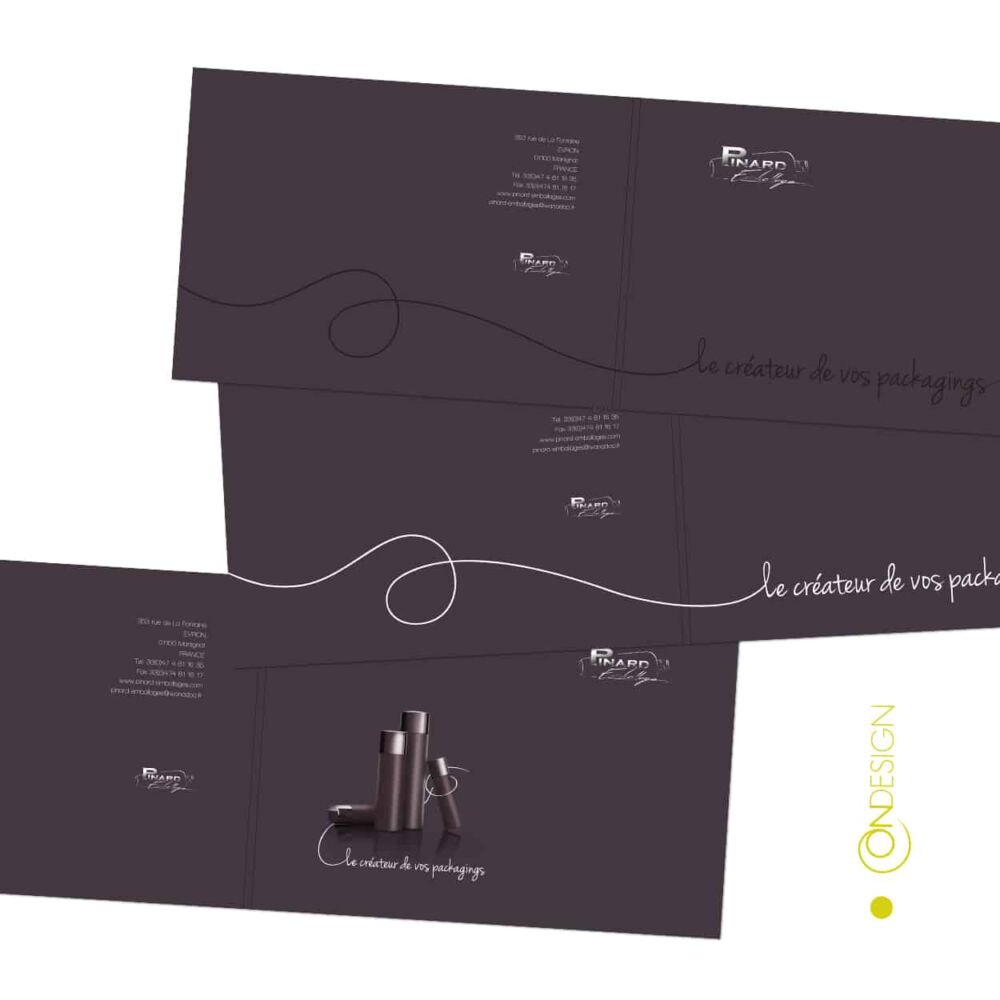 Cosmetic and SKINCARE packaging catalogue
The Pinard Emballage cosmetic and skincare catalogue serves as a comprehensive guide that engages and informs customers about the company's product range. To create a strong visual impact and reinforce the brand identity, the catalogue features attention-grabbing images, graphics, and a cohesive color palette. By adopting this approach, Pinard aims to help customers differentiate its offerings from those of its competitors and appreciate the unique features of each product line.
Within the catalogue, each product family is presented in a clear and concise manner, highlighting its key features and benefits. Detailed descriptions, ingredient lists, and usage instructions are accompanied by stunning visuals that bring the products to life. Moreover, the carefully selected color scheme and graphics are not only stylish but also functional, providing customers with all the necessary information in an engaging format. By emphasizing the distinctive selling points of each product line, Pinard's catalogue effectively communicates the value of its offerings and sets it apart from its competitors.
In conclusion, Pinard's catalogue is a crucial and powerful tool for customers looking to explore the company's product range. Its distinctive presentation, combined with its visual impact, reinforces the brand identity and highlights the unique features of each product line. Therefore, customers can make informed purchasing decisions, confident that they are choosing high-quality products from a reputable company. In short, the Pinard catalogue is an excellent resource that ensures customers have the information they need to select the best cosmetic and skincare products.