OREGON SCIENTIFIC PROJECTION ALARM CLOCK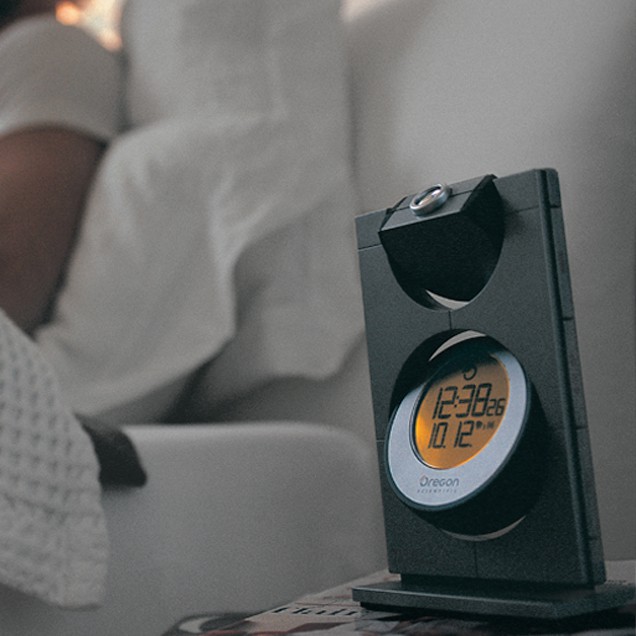 The design of Oregon Scientific's projection alarm clocks and weather stations is created with the user in mind. We designed  to provide a product that not only provided valuable information and functionality, but also had a modern and aesthetically pleasing design. The design of these products takes into consideration the needs and preferences of the user, making them both functional and user-friendly. The combination of practicality and aesthetics in the design of projection alarm clock makes them a popular choice for consumers looking for a high-quality and user-centered product. The company's focus on designing products with the user in mind has helped to establish its reputation for producing innovative and user-friendly products.
In conclusion, Ondesign's design work has significantly contributed to the reputation of Oregon Scientific products for excellence in the sector.