Abmedica medical equipment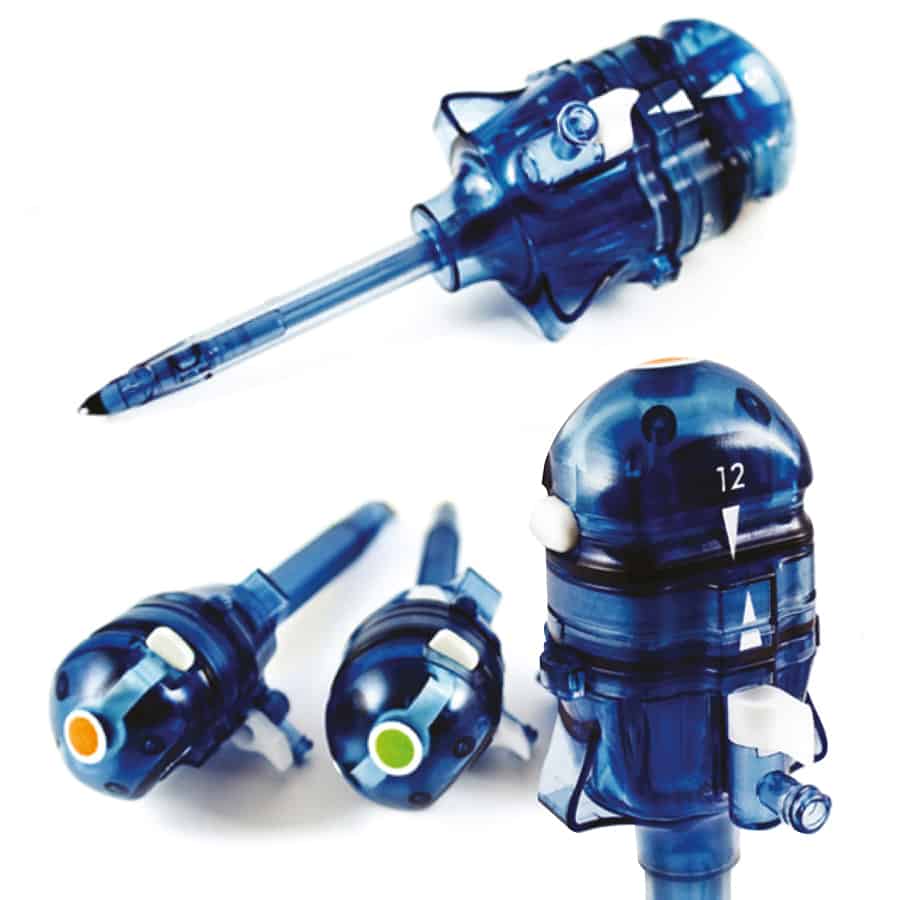 Ergonomy in MEDICAL devices
We have a commitment to design excellence in all medical equipment. Our focus on design helps to ensure that ABmedica products are not only effective and reliable, but also user-friendly and intuitive. By prioritizing design in the development process, we are able to create medical devices that are easy to use, ergonomic, and aesthetically pleasing.
The ergonomic design of ABmedica's medical devices is a key aspect of their success. By reducing user fatigue and improving overall efficiency, the ergonomic design allows healthcare professionals to focus on providing the best possible care for their patients. The intuitive interface and user-friendly design of the devices also make it easier for healthcare professionals to navigate and use the devices effectively.
In addition to ergonomics, we places a strong emphasis on simplicity. It's clear that in the fast-paced medical environment, ease-of-use and reliability are of utmost importance. That's why ABmedica's medical devices are also designed to be simple to use, with straightforward interfaces and user-friendly designs that make it easy for healthcare professionals to provide the best possible care for their patients.
In conclusion, ONdesign's focus on human-centered design sets the company apart in the medical device design.By taking into consideration the needs and experiences of healthcare professionals, we create medical equipments that are ergonomic, simple to use, and innovative.