Alcatel onetouch smart band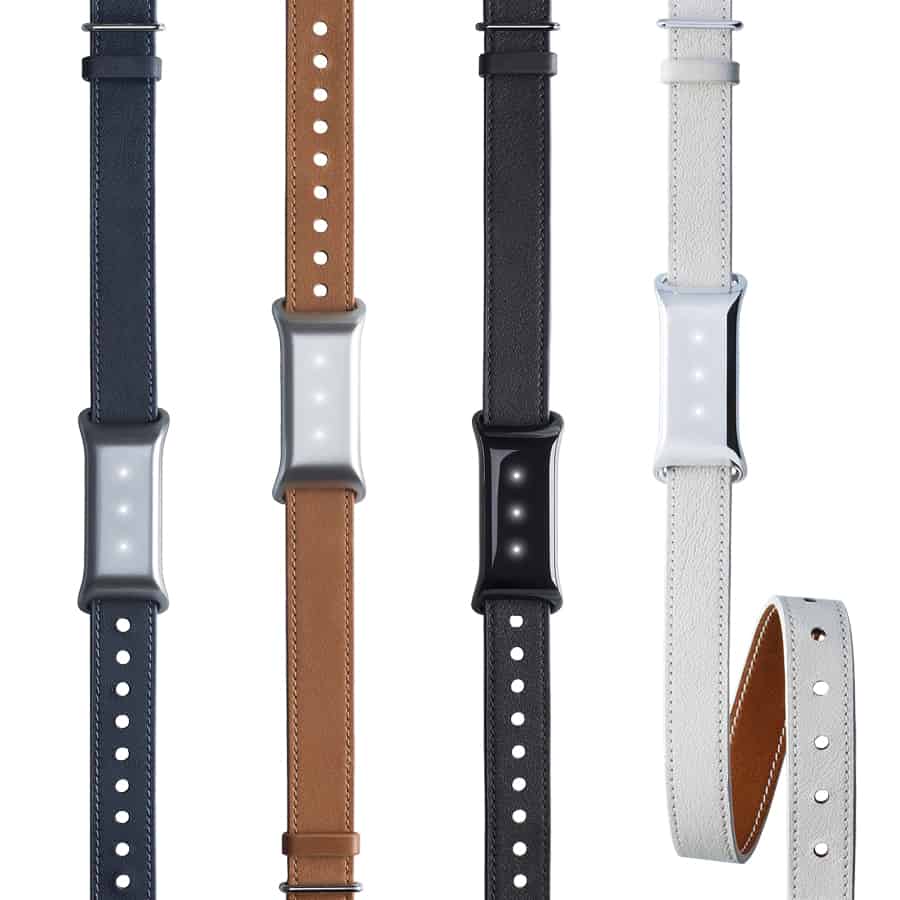 We created a lifestyle smart band for Alcatel, focusing on the interchangeability of the wristband. As we understand the importance of versatility and customization in wearable technology.
That's why we created a lifestyle smart band that allows users to personalize their device to suit their individual needs and preferences. The wristband, which is the most visible part of the device, is designed to be interchangable, coming in several colors and materials to cater to a range of tastes and styles.
For those who lead an active lifestyle, we offer sporty wristbands made of sweat-resistant materials that ensure maximum comfort during physical activity. For city dwellers who prioritize style and elegance, we offer sleek and sophisticated wristbands made of premium materials such as leather and stainless steel. Finally, for those who prefer a casual and relaxed look, we offer wristbands made of soft and comfortable materials in a variety of colors to match any outfit.
The interchangability of the wristband allows users to switch between different styles to suit their mood or outfit, making the smart band a truly versatile device. With this feature, the smart band becomes a reflection of the user's personal style and taste, providing a customized and unique experience. Whether you're at the gym, in a meeting, or just relaxing at home, the Alcatel lifestyle smart band offers a solution that fits your lifestyle and personal preferences.