Imperial tobacco and e-cigarette accessories vaping experience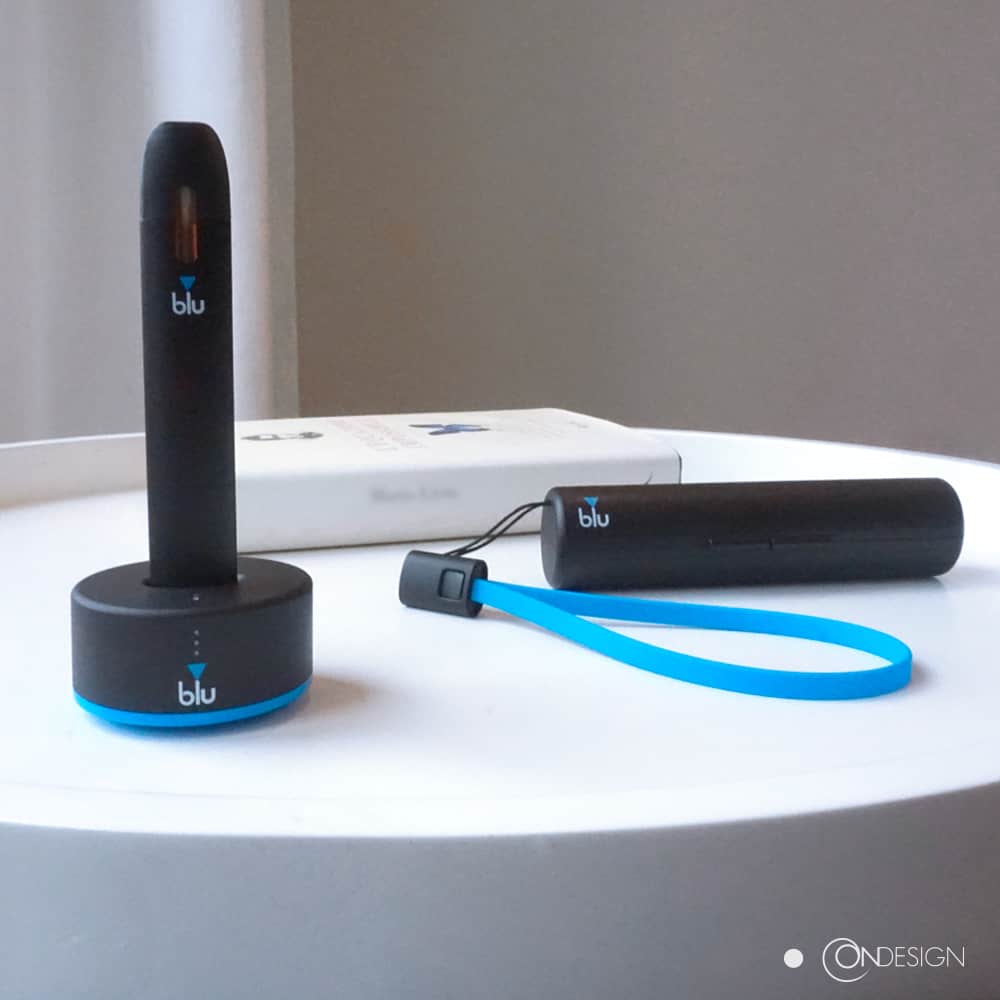 Enhancing the Vaping Experience with Accessories
ONdesign designed essential accessories for myblu® and liquidpods to ensure an optimal vaping experience. These accessories provide a convenient and hygienic way to keep e-cigarette and liquidpods together while enhancing the overall vaping experience. The hard case, roll-up USB cable, and desktop charging station are the perfect accessories for myblu® e-cigarette.
The protective hard case has a strap that doubles as a USB charging cable, providing a convenient way to charge on-the-go. The 1.5 meter long USB cable can be rolled up for easy storage and eliminates the frustration of tangled cords. The desktop charging station is a stylish and efficient way to charge myblu® upright, keeping it in an organized and easily accessible position.
In conclusion, these accessories enhance the overall vaping experience, keeping the device charged and ready to use, and helping to keep liquidpods organized and protected. They are the perfect solution for anyone looking to get the most out of their myblu® e-cigarette and to experience the convenience and ease of vaping with the right accessories.