Dots.you: smart gps tracker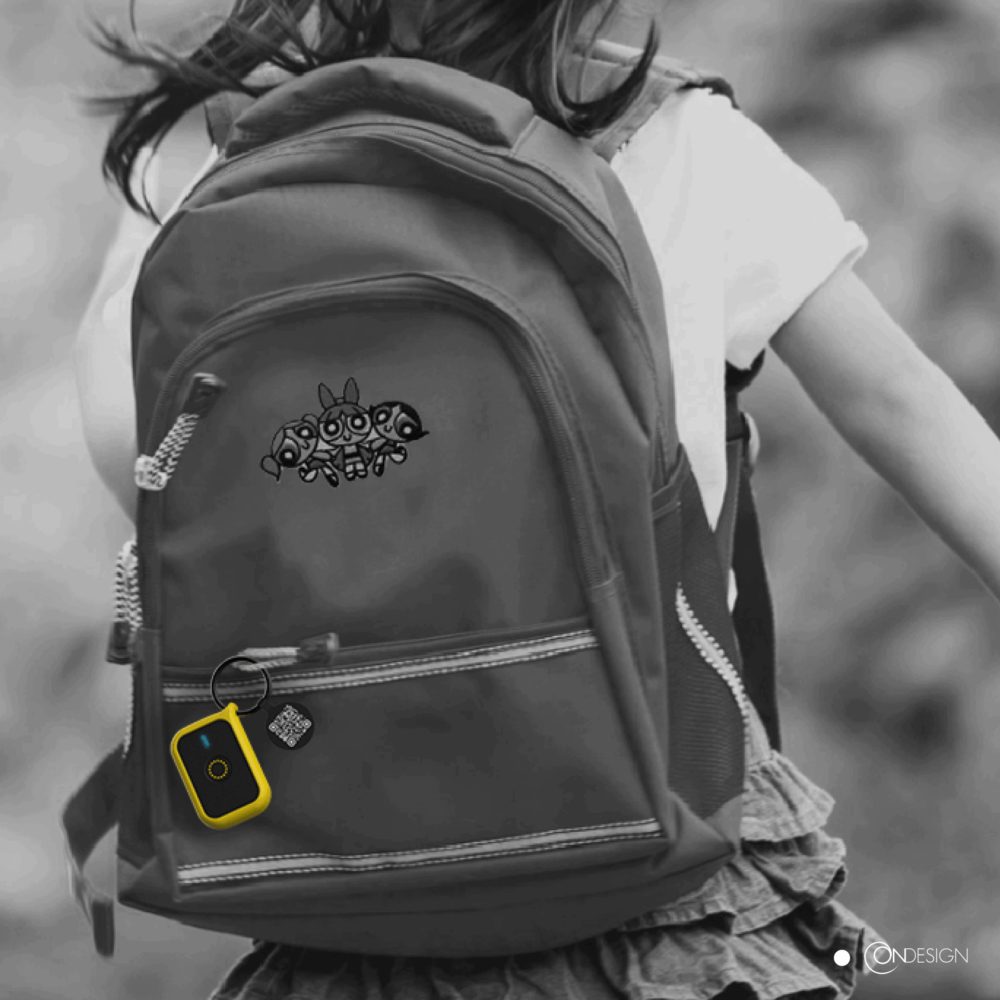 DOTS.YOU: Smart GPS tracker for people and things.
Small, compact and lightweight, DOTS.YOU can be easily placed anywhere or discreetly hidden in any location
With the ability to send emergency alerts and highly accurate location data, DOTS.YOU is a great way to stay connected to people and things to ensure they are safe at all times
Protect children or the elderly from random events. Notify preset contacts instantly when they are in a safe zone or enter the danger zone, or if they accidentally fall. Protect bags from loss. Notify the owner of the exact location or post directly to the smartphone and ask the DOTS community for help. Protect any vehicle from theft. Notify the owner immediately of any movement and track the location in real time.