BRAND mapping WITHIN BUFFETTI GROUP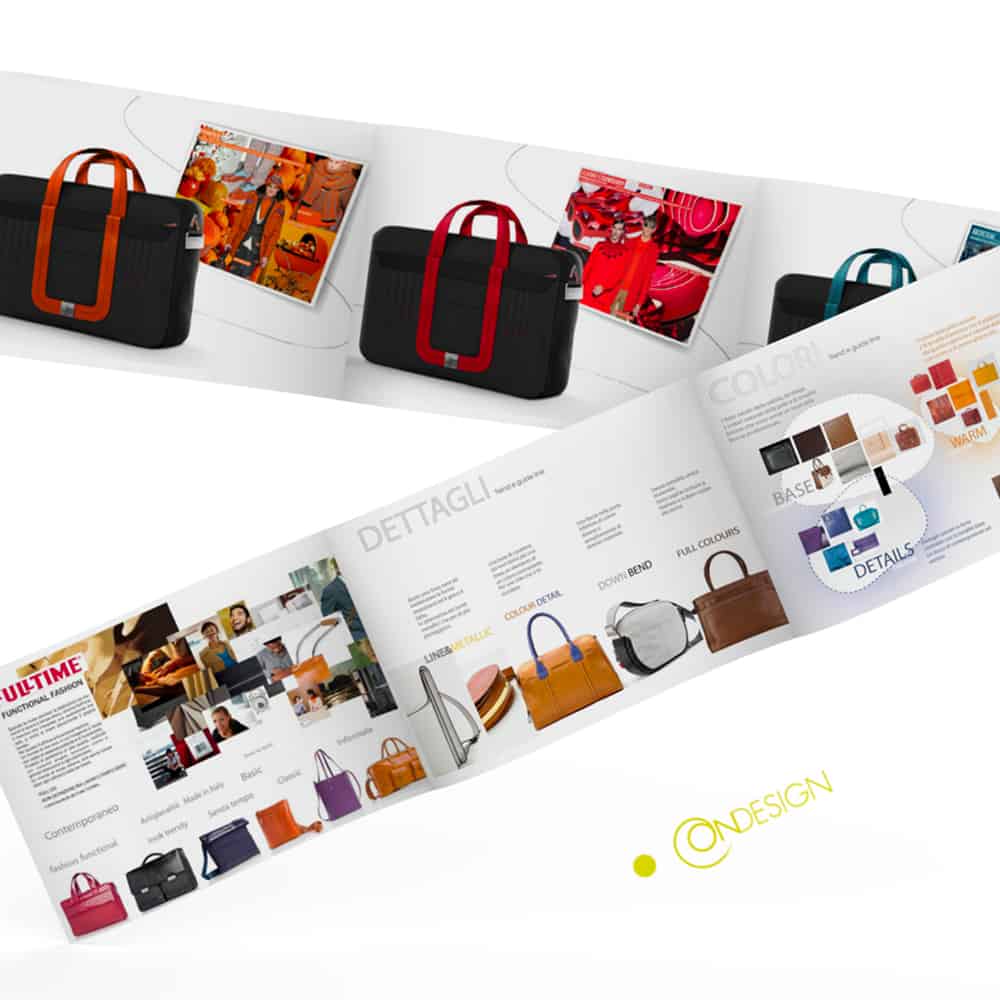 Brand mapping within Buffetti group
The research project focuses on the brand mapping of individual brands within the Buffetti group, which includes Pieffe, FullTime, Metropolitan, and Timework. The aim of the project was to define guidelines that help each brand position itself more clearly and effectively in the market. Well-defined brand positioning leads to differentiation, recognition, and market success.
In order to achieve a precise brand positioning, the research project involves an in-depth analysis of each brand and its product portfolio. The project will look at the unique characteristics and values that define each brand and will identify the most effective way to communicate these to customers. The research project will also consider the market environment, competition, and customer behavior to ensure that each brand positioning is relevant and appealing to the target audience.
The ultimate goal of the project is to help the individual brands within the Buffetti group achieve greater success and recognition in the market. A well-defined brand positioning will not only help differentiate the brands from each other.  It will also provide a clear and consistent message to customers.
A clear message helps to build stronger relationships and increase customer loyalty.
In conclusion, the research project is a critical step in the development of the Buffetti group. It will play a crucial role in ensuring the continued success and growth of the individual brands.