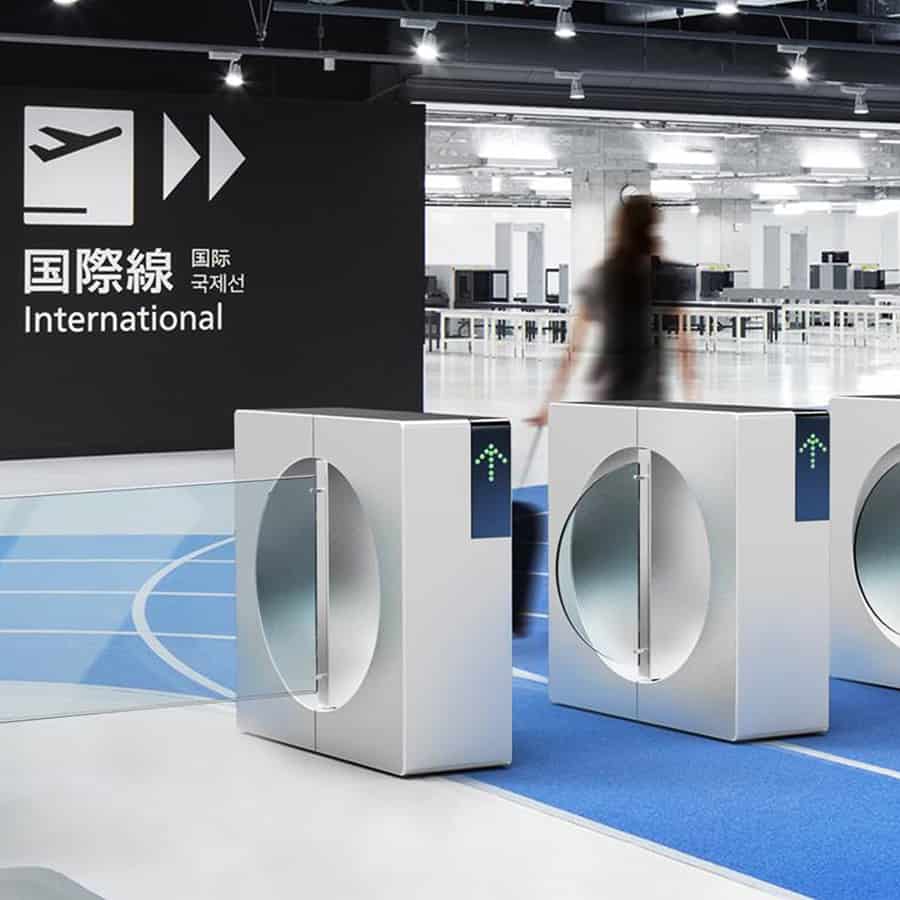 ACCESS SYSTEMS FOR COMMUNITY
The access control system has become an important aspect of building and public space security in today's world. With the advancement of technology, access control systems have become more sophisticated and offer multiple layers of security, such as biometric authentication, smart cards, and real-time monitoring.
The design of the devices is crucial in creating a positive and secure impression for visitors. A well-designed device not only improves the overall aesthetics of a space but also helps in creating a safe and secure environment for the people accessing. In short, access control systems provide a balance between technology, design, and security, ensuring that a building is protected and welcoming at the same time.
In conclusion, by incorporating innovative design, we create products that not only enhance security but also reflect the brand's identity and leave a lasting impression on visitors. An effective access control system for a large community balances security, efficiency, and user experience to provide a safe and secure environment for residents and visitors.