An extraordinary explosion of creative energy for NYCxDESIGN 2017. Crossing all disciplines of design, the event creates a collaborative platform for commercial and cultural opportunities, elevates established and emerging design practices, increases awareness of and appreciation for design by all audiences. New York City becomes a large group event dedicated to the best of creativity: the multifaceted programming comprises exhibitions, installations, talks, trade shows and open studios. This edition features important events topics from graphic design and architecture, technology and urban design, fashion and product design, interiors to landscapes, furniture to design thinking and more.
The best events and exhibitions of NYCXDESIGN
Every spring the globe's most notable designers bring the latest examples of their work to Manhattan. But what started as a unique trade show – (ICFF) the International Contemporary Furniture Fair – has now transformed into a series of satellite shows that stretch from midtown all the way down into Brooklyn's newest creativity destination: Industry City. Three weeks of nonstop design for us: we are visiting a long series of unforgettable exhibitions, observing all the latest news displayed by the best designers, artists and innovators in the world. This year's edition includes events located in all districts of the Big Apple, Manhattan, Queens, Brooklyn, Bronx and Staten Island, taking place in museums, galleries, schools, public parks and congress hall. Soho Design District is definitely the premier destination for showcasing top global brands, each showroom celebrates the designs "of the future" in furniture, accessories and lighting. In the hearth of Times Square, Design Pavillon creates a showcase for interactive exhibits and digital art with cutting-edge performance and a strong industry focus. One of the most interesting events is certainly Tech+, the expo to explore the innovation mindset that is transforming the Architectural and Engineering industries, developing new technologies to re-shape the fabrication of the built environment. Design+City celebrates the city's commitment to design through an amazing selection of communication projects that improve the urban quality of life and enhance the role designers play in shaping the future of the cities. Finally, multiple prestigious museum participate in this year's celebration to promote their special activities and exhibitions.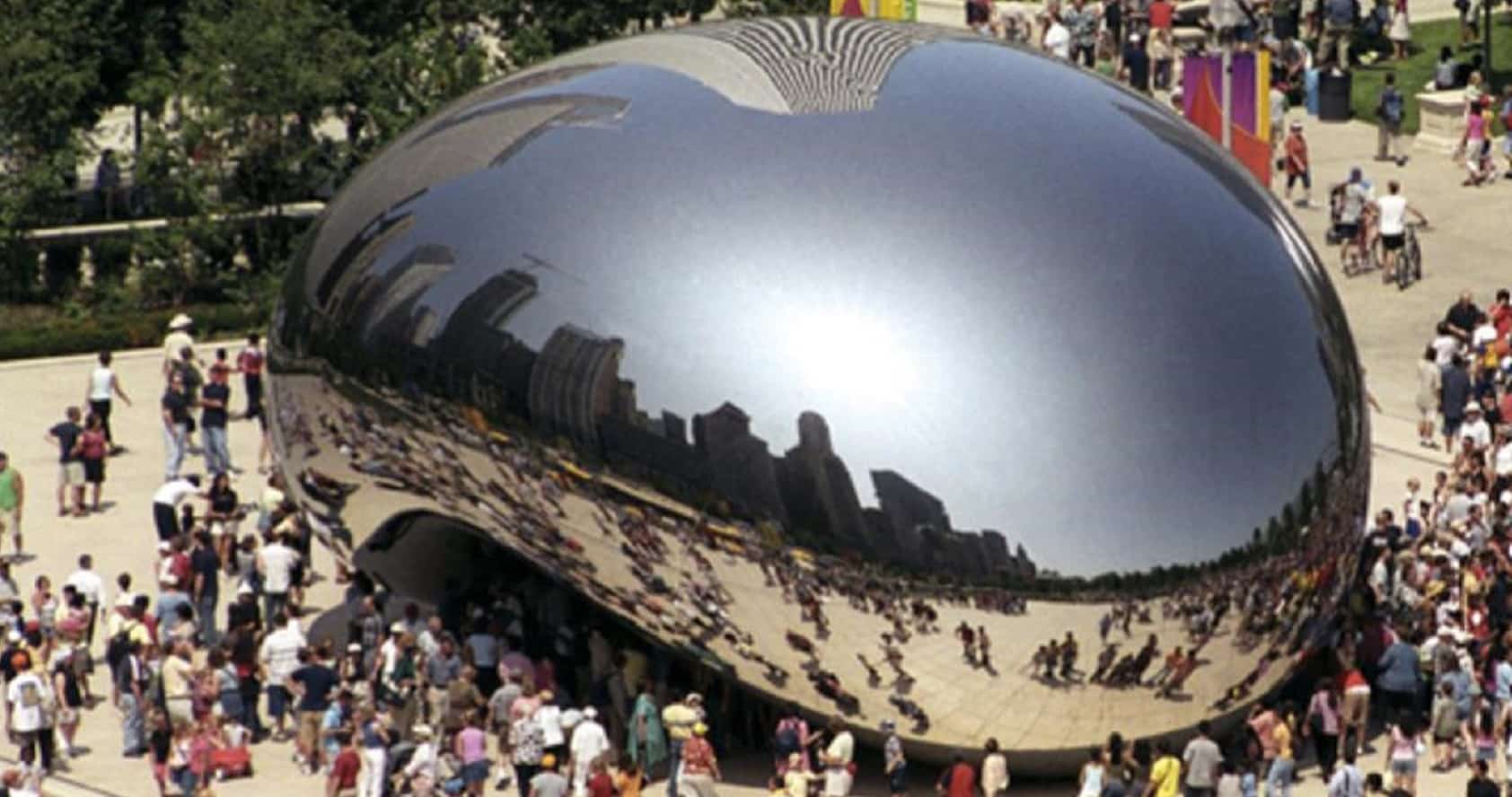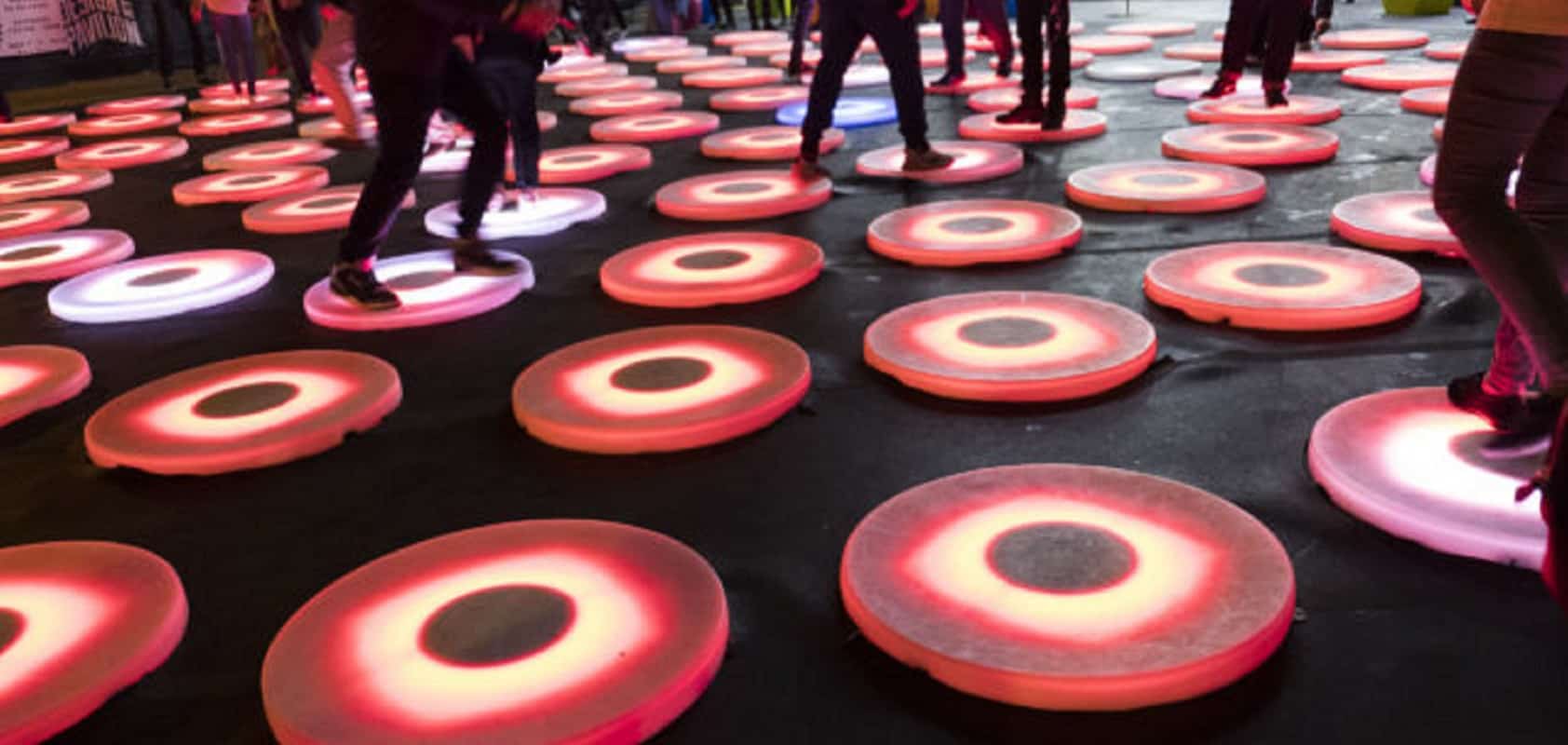 Do you like to be #ONdesignONair ?
ONdesign is always available to be contacted at:
Email: info@ondesignitaly.com
Phone: +39 06.64520314
Address: via della Piramide Cestia 1
00153 Rome, Italy