Graphical user interface: design of interactive systems
ONdesign offers its expertise and competence in the field of Graphical User Interface through the design of interactive systems conceived to provide information and directions to users. The design of interactive systems proposed by ONdesign is able to guarantee accessibility to people with the widest range of abilities, especially helping them in big and crowded places such as airports, train stations or shopping mall. 
ONdesign apply icons, symbols and colors to all levels of the interface in order to facilitate the dialogue with the device. We define an experience that requires a minimum number of clicks while accomplishing a task in order to save the user's valuable time. Moreover the presence of maps that easily locate the user, and the opportunity to live chat with an operator, enhance the interaction and simplify the user experience.  The main objective is to identify the needs of various users and create a user-friendly graphic interface with an appealing design.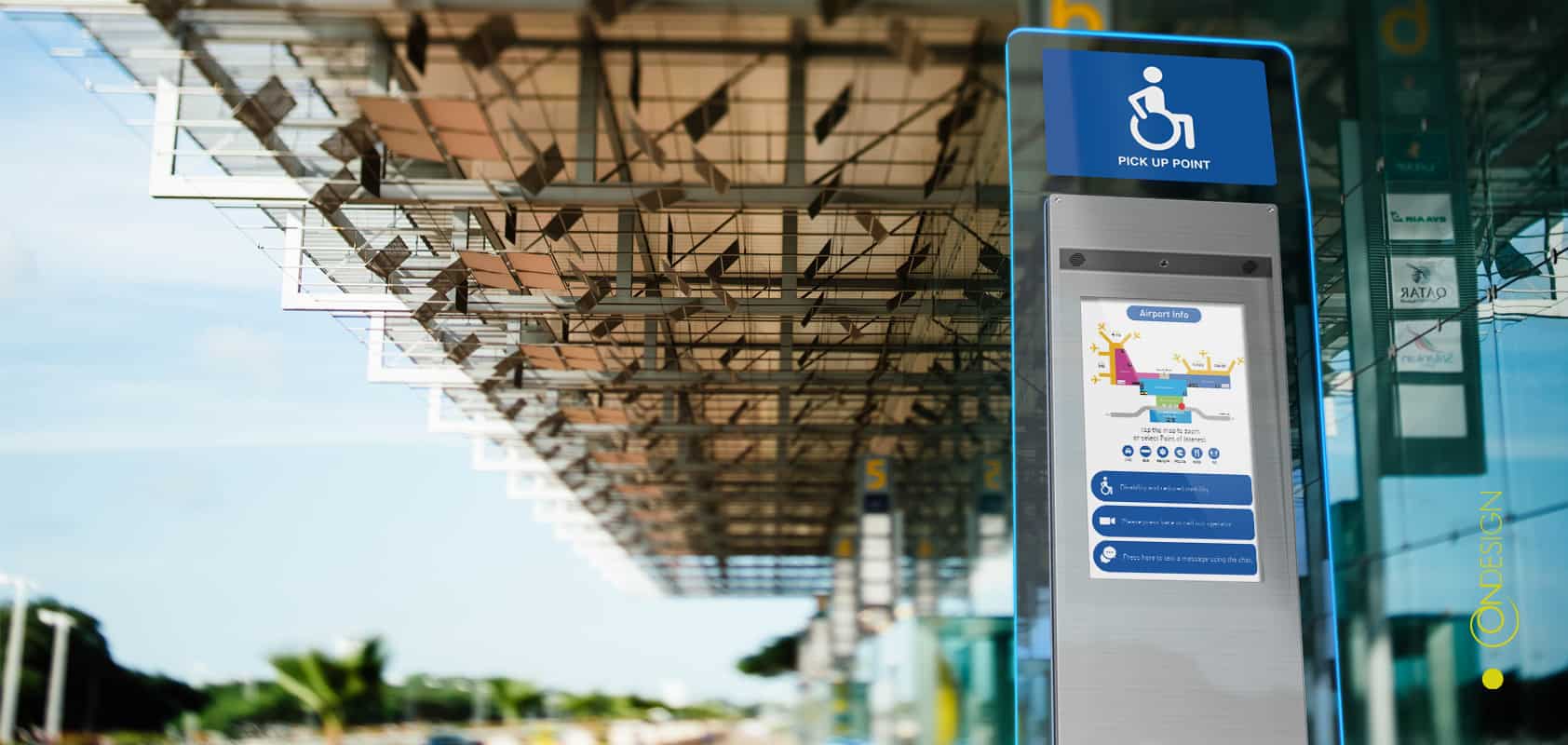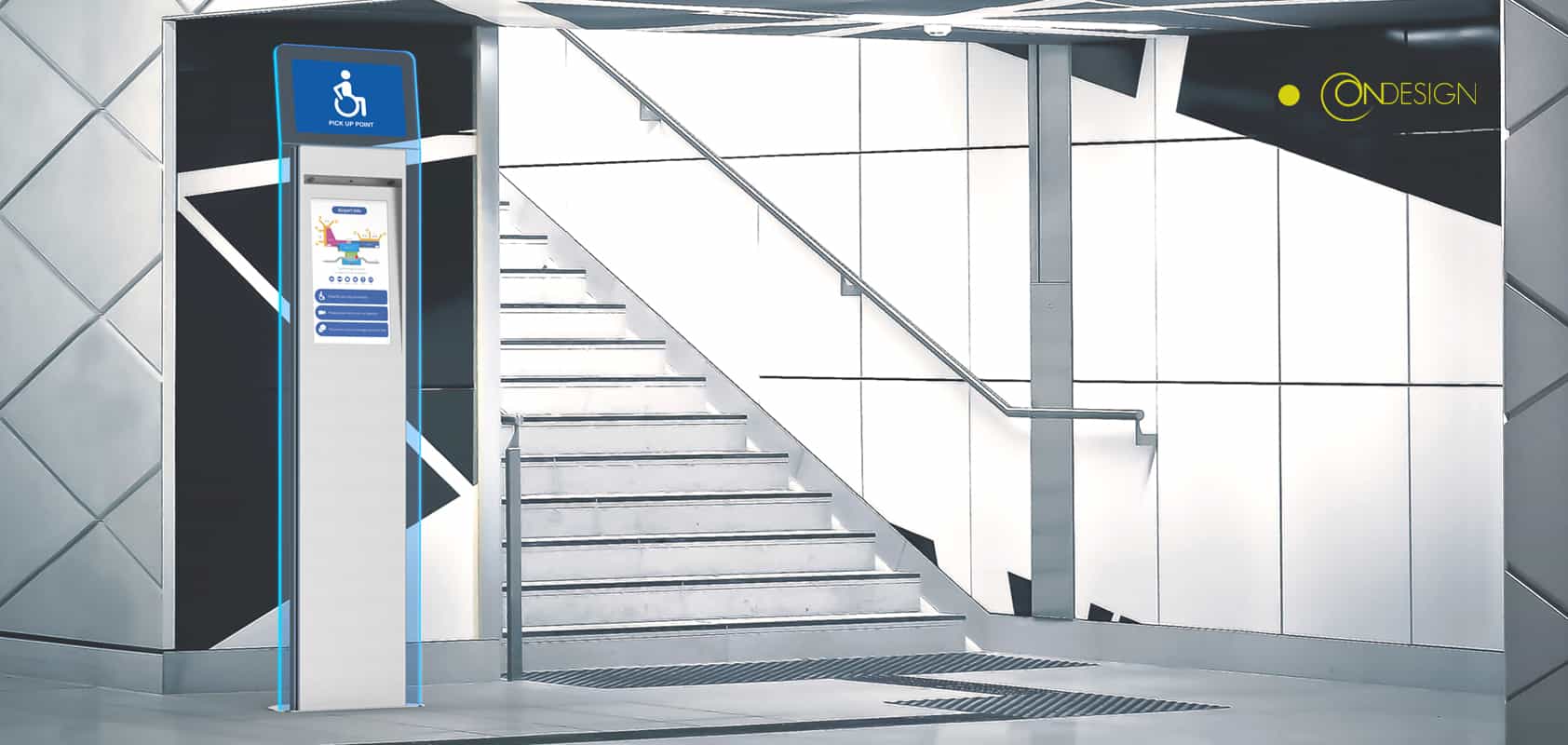 Do you like to be #ONdesignONair ?
ONdesign is always available to be contacted at: