New project backstage EXHIBIT design
We are working on a new stunning project, take a look behind the scenes and stay tuned!
After a week of video shooting and editing, the final product was a success, with its captivating visuals, emotional storytelling, and strong incorporation of Merck's brand elements. The video was well received by the audience at the anniversary celebration, leaving a positive impression of the company and its dedication to improving lives through medical advancements.
The effort and attention to detail put into the video presentation paid off, creating a memorable moment at the celebration and further solidifying Merck's commitment to its mission. The result was a dynamic representation of the company's history and impact, bringing its story to life in a powerful and memorable way.
Look at the project in full.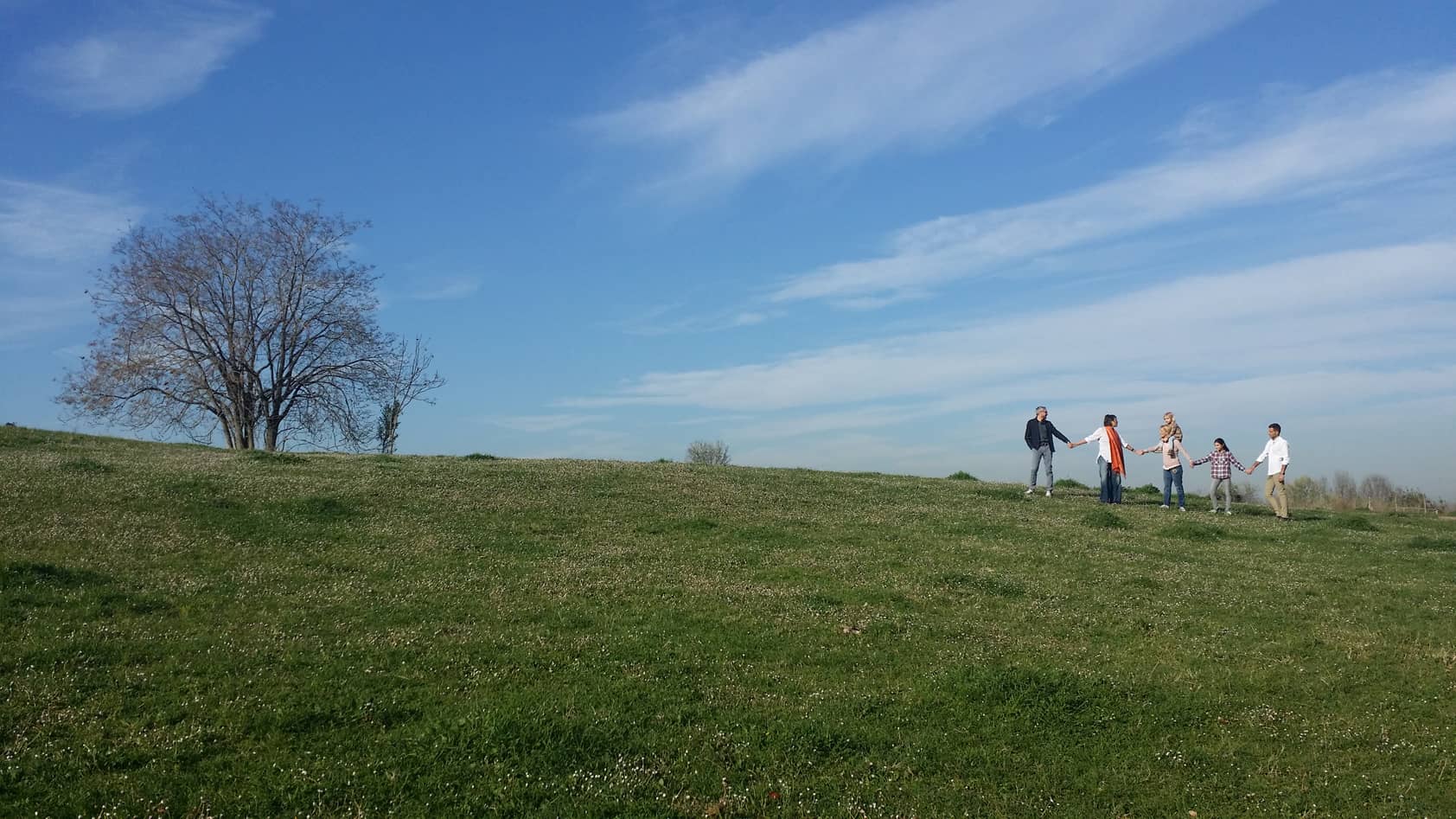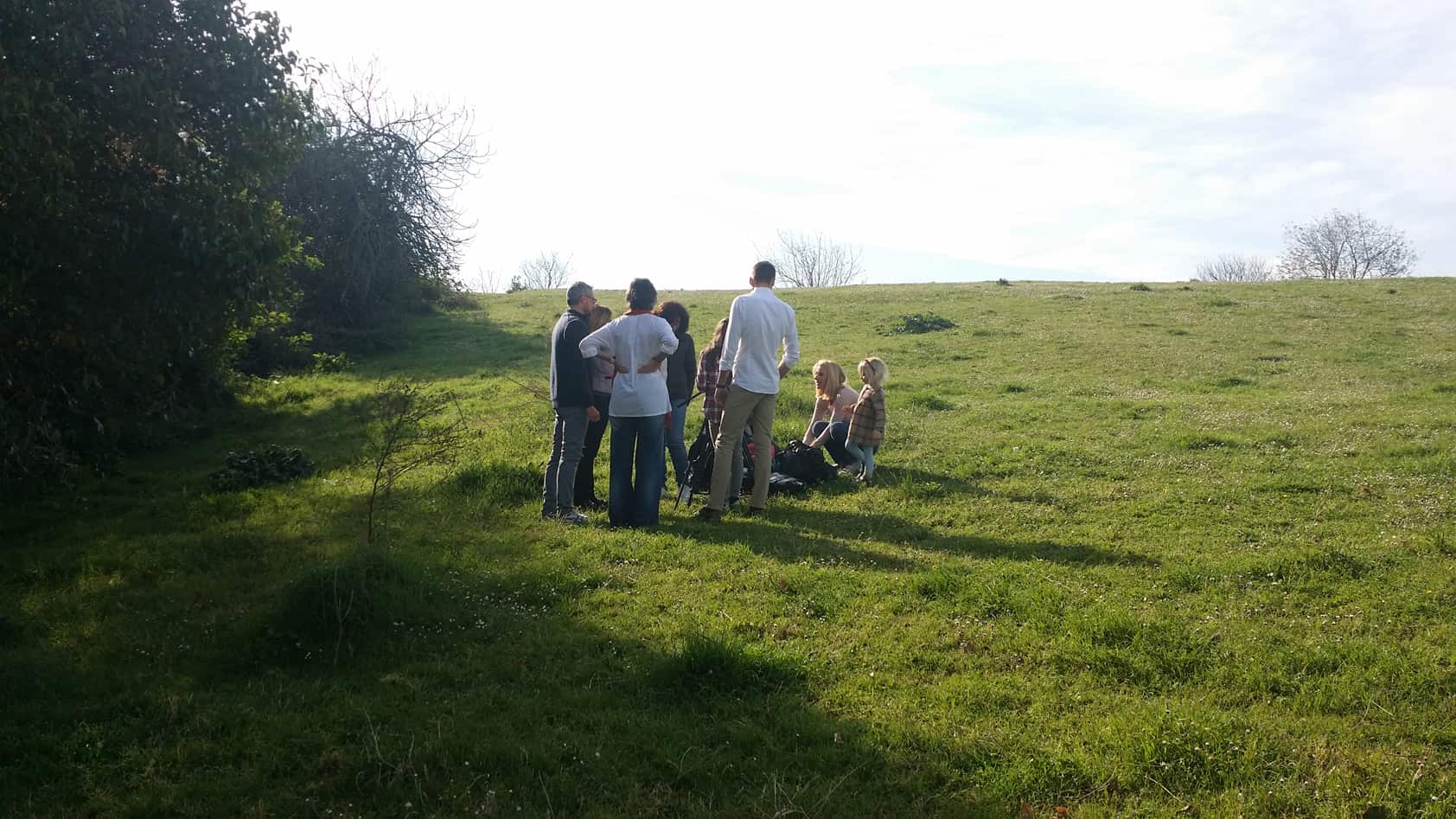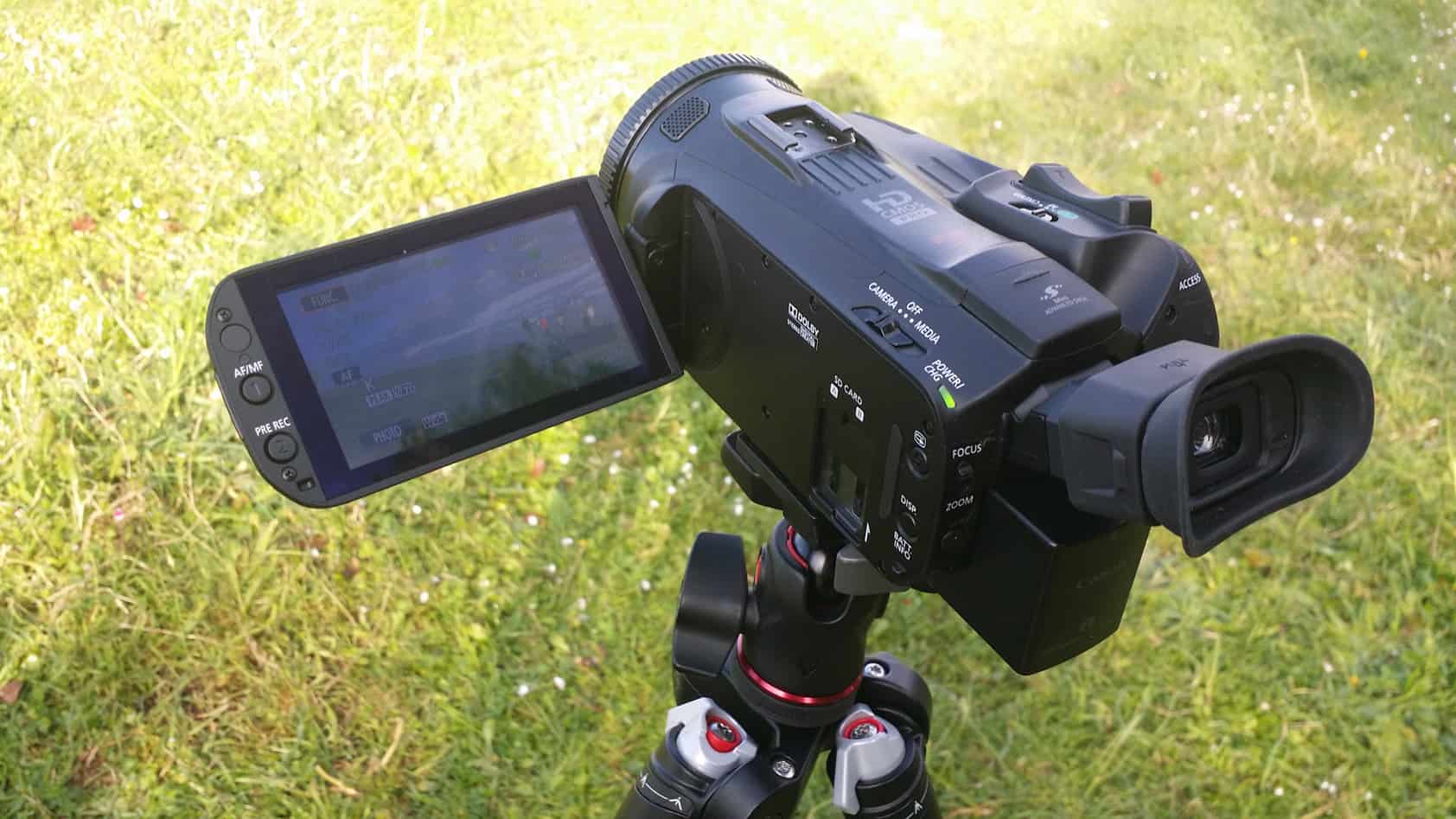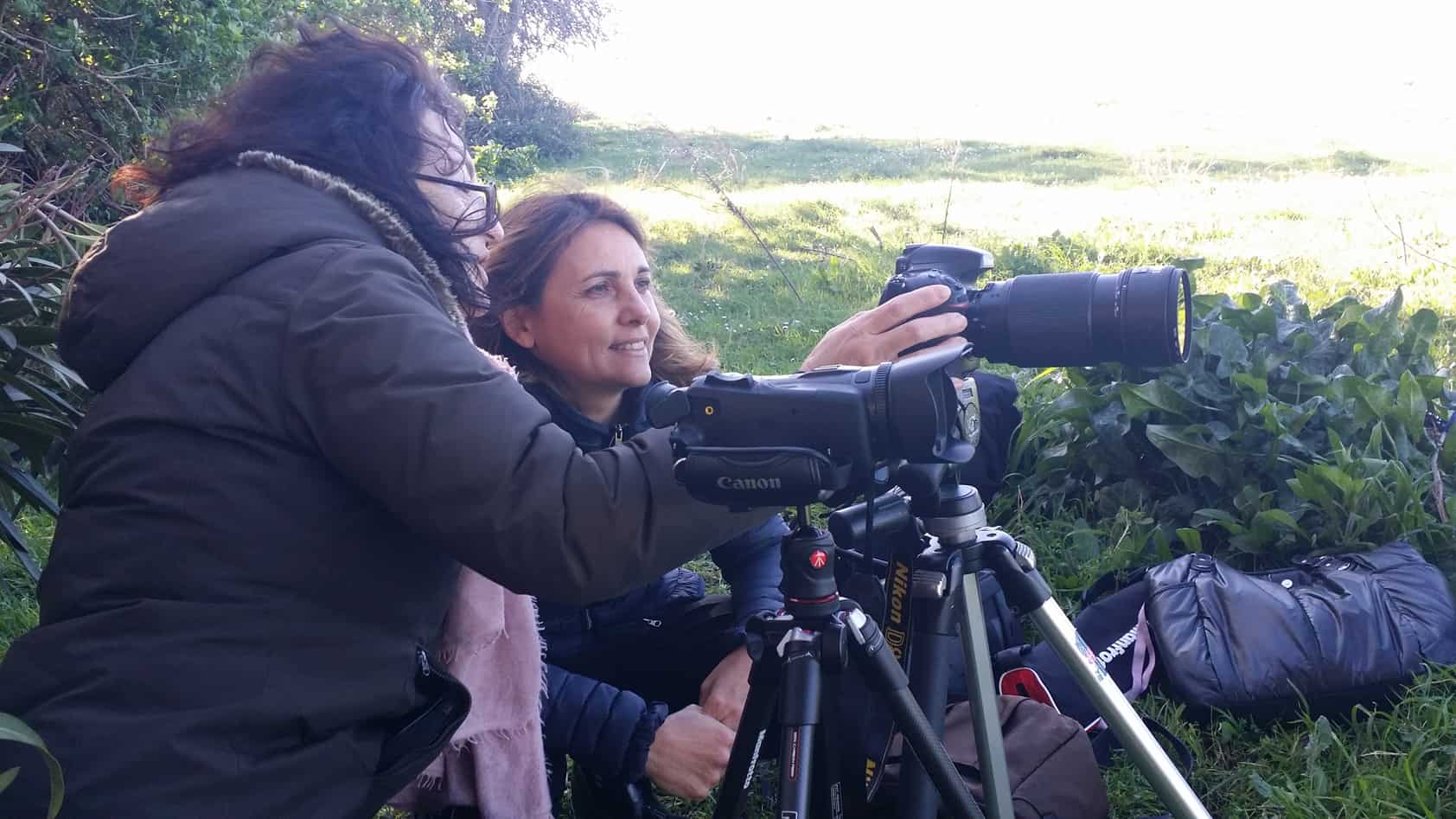 Follow up on LinkedIn ONdesign Italy
Do you like to be #ONdesignONair ?
ONdesign is always available to be contacted at:
Email: info@ondesignitaly.com
Phone: +39 06.64520314
Address: via della Piramide Cestia 1
00153 Rome, Italy