Exhibition design, from the concept to the experience
A project of exhibition design must convey the desired message into forms, patterns, images and color choices that are able to translate its different meaning layers in a creative, innovative and practical way thus reaching the targeted audience and allow easy access to the addressed contents. This process involves diverse skills: the identification of a direction, the development of creative and effective solutions, the materials' choice, the selection of the most appropriate technologies, all this contributes to the effectiveness of exhibition design.
Creative feasibility: when exhibition design meets reality
ONdesign knows that a creative idea is not enough: when it comes to exhibition design it is necessary to take into account all the pragmatic aspects and the rules regulating set-up and dismantling, structural safety and characteristics of the materials. Obviously neither environment, thanks to the choice of green solutions, nor the aesthetic factor are to be ignored, but everything must be carefully targeted in terms of methods, timing and costs of implementation.
Compelling, innovative and engaging: the ideal exhibition design
In developing the project, innovation and creativity have to be focused on the involvement of the audience to whom the message is oriented. Beyond the choice of the most fitting forms of communication, enhancing interaction is an essential goal: it, in fact, allows to stimulate people's attention and to collect data about their preferences in order to optimize, in this way, their experience.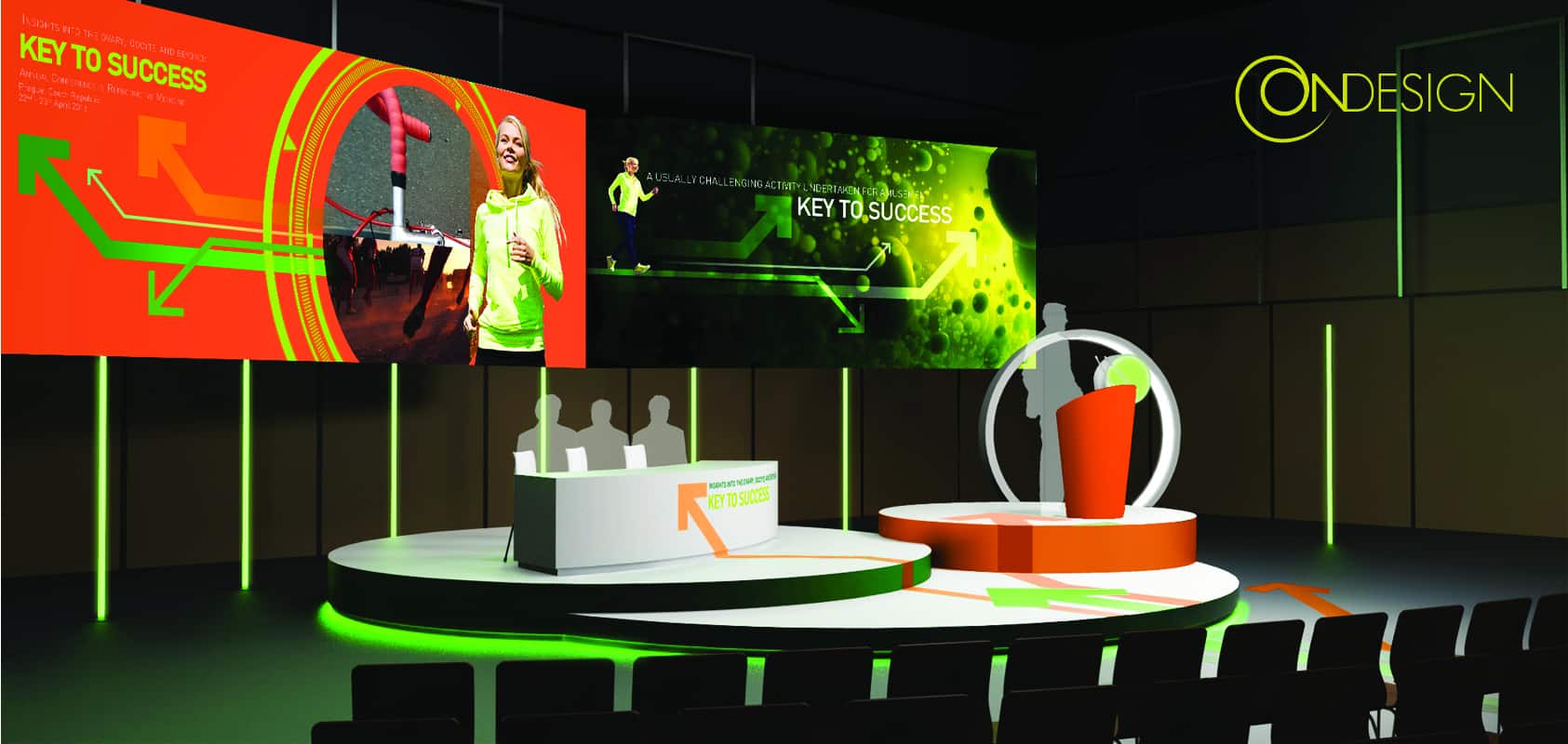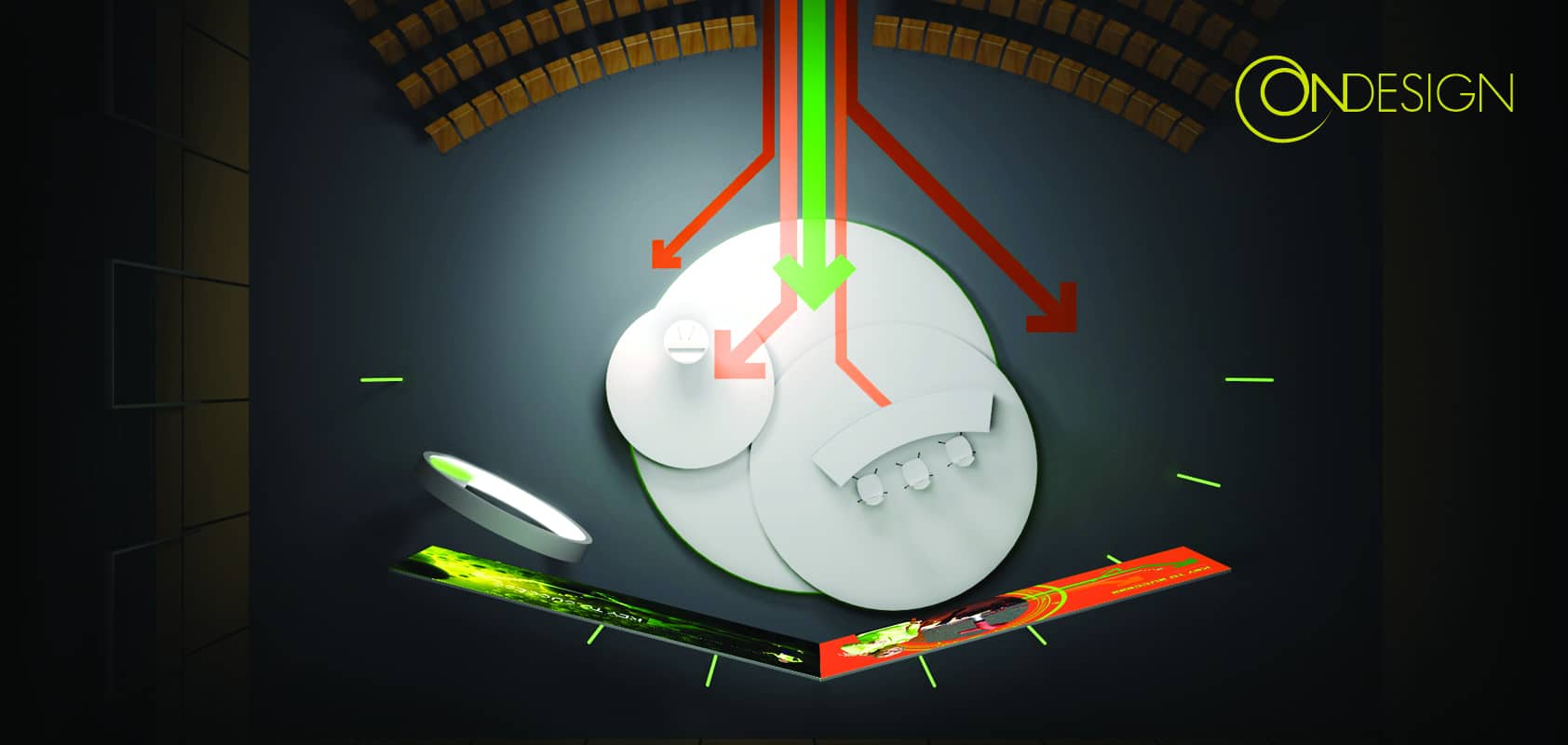 Do you like to be #ONdesignONair ?
ONdesign is always available to be contacted at:
Email: info@ondesignitaly.com
Phone: +39 06.503.6266
Address: via della Piramide Cestia 1
00153 Rome, Italy