Exhibition design product
Let's imagine we have to conceive an exhibition design product: this means we have to bring together all the elements that constitute the identity of a brand into a structured yet innovative and appealing image, in order to convey the brand's message and make it attractive to the public. There's no doubt it is a challenge and ONdesign knows perfectly how to deal with it: merely translating the brand identity in visual terms is not enough, one has to turn it into an engaging and memorable experience, that is able to highlight the brand's values and produce a strong impact result. Whether it is the fun deriving from the presence of an interactive device or the easy identification of familiar and daily subjects, that are closer to the public, exhibition design demonstrates the importance of the engagement between public and brand. Starting from the concept, ONdesign develops every related aspect, from visuals to set up, to coordinated communication, taking care of every detail and showing that, even in an institutional context, one can and must be innovative in order to maximize involvement and response from the public.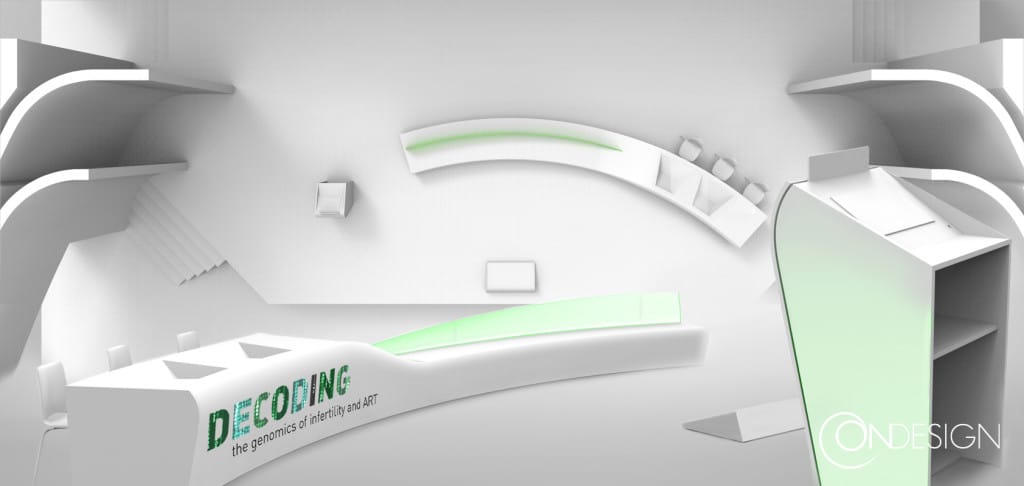 elements that compose the exhibition
Do you like to be #ONdesignONair ?
ONdesign is always available to be contacted at: