Event design excemed fertility conference
ONdesign Italy Experience design is an essential feature of #Exhibition Design, driven by the consideration of the engagement between people and brands. For the medical conference about reproductive medicine organized by Excemed.

ONDESIGN DEVELOPED THE IDEA OF A CHILD, SYMBOL OF A NEW LIFE, TOUCHING A SCREEN WITH A CODE EDITED, REPRESENTING BOTH THE GENETIC CODE AND INNOVATION.
From this concept, ONdesign created all the other elements. The hall setup, the visuals, and every detail involved guaranteed the continuity between the former client's message, translating it in an engaging experience.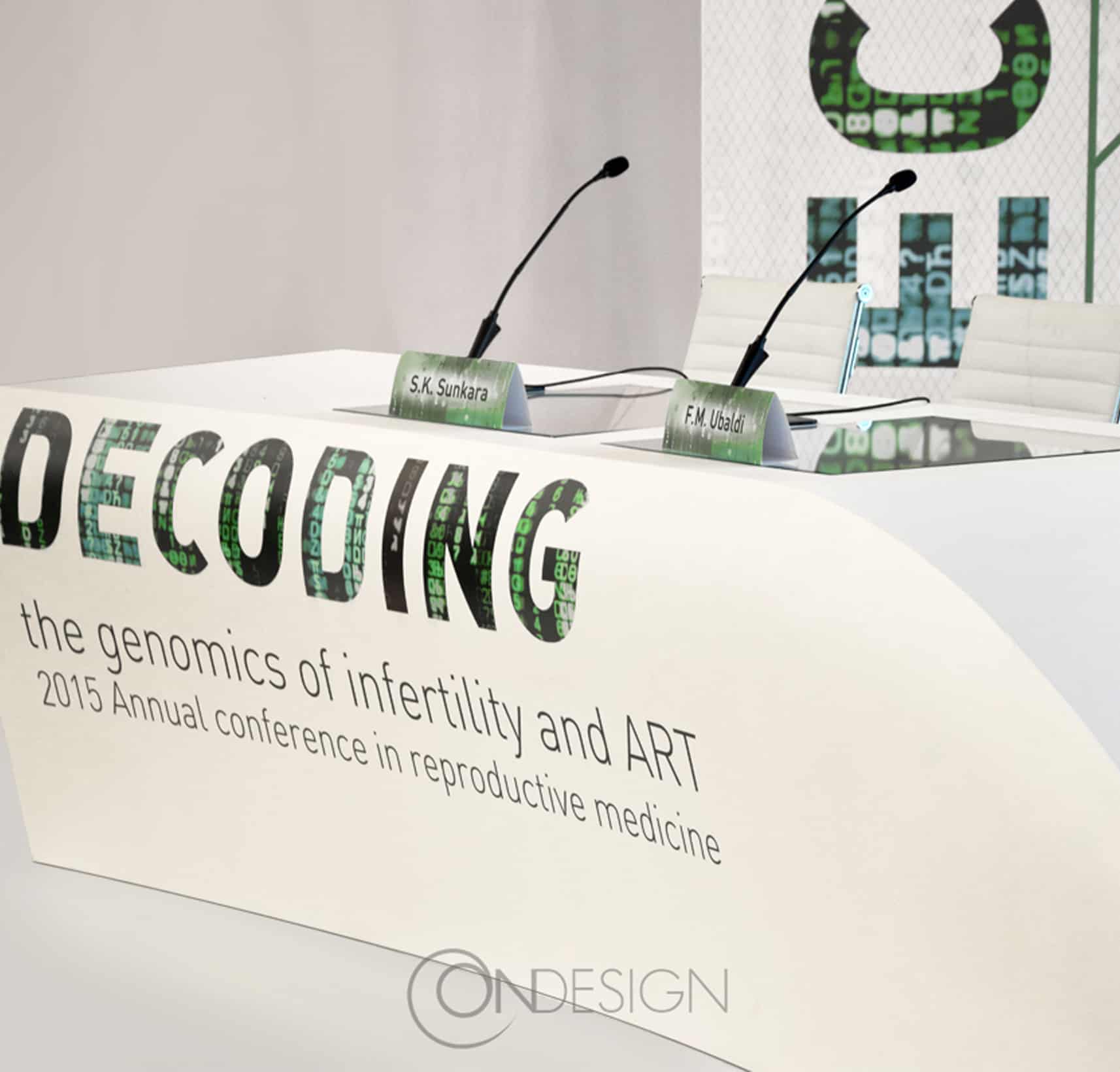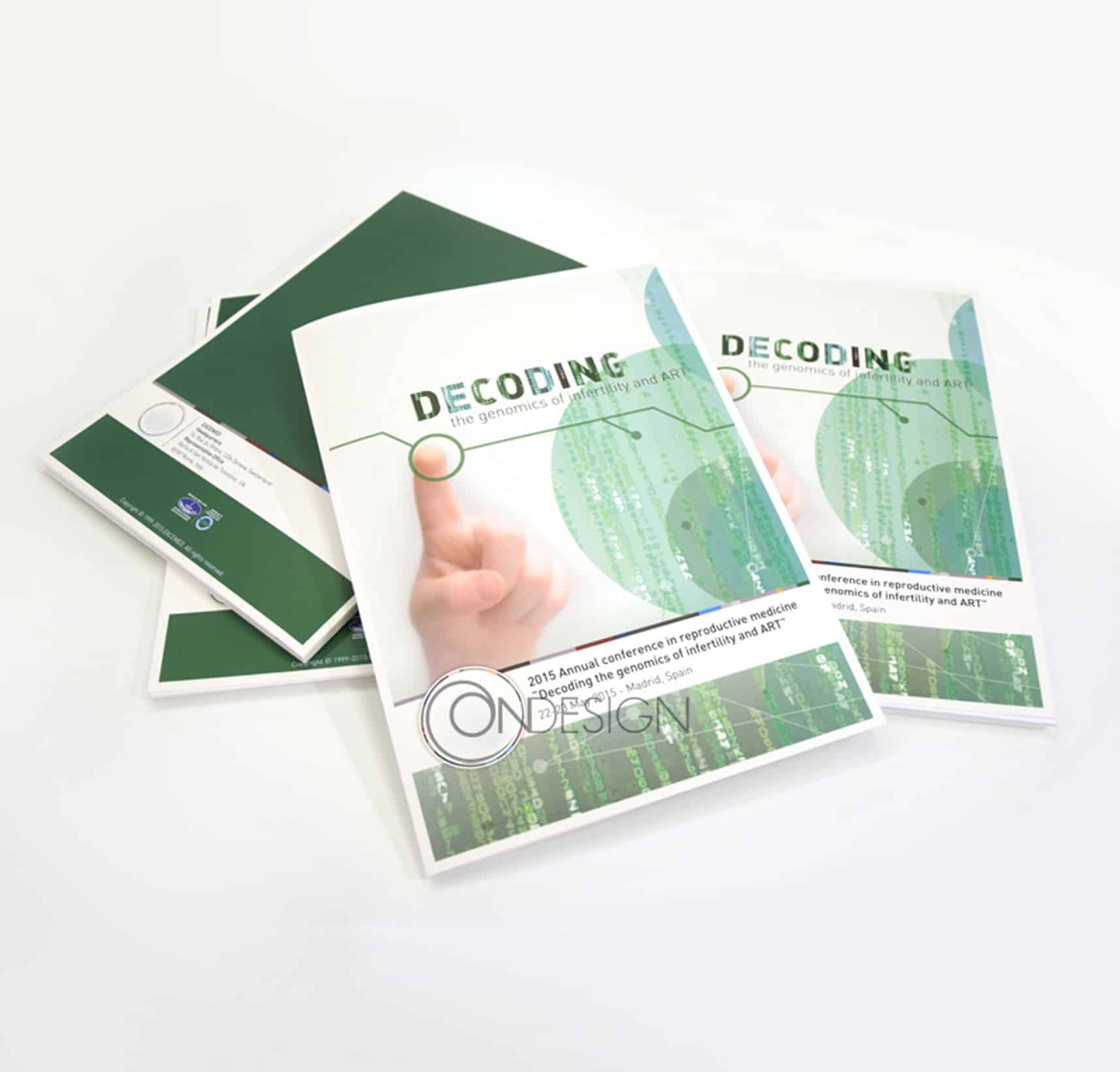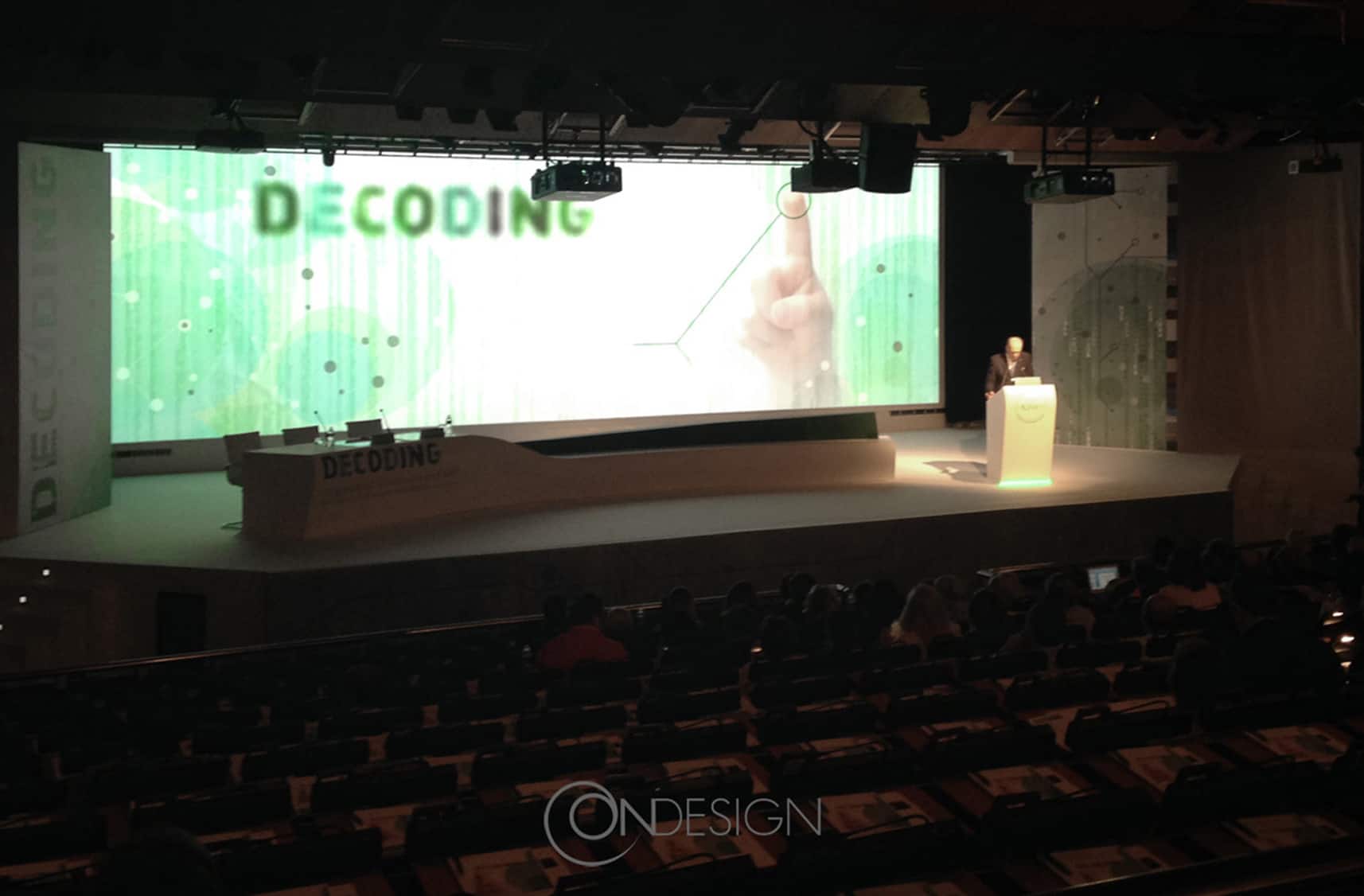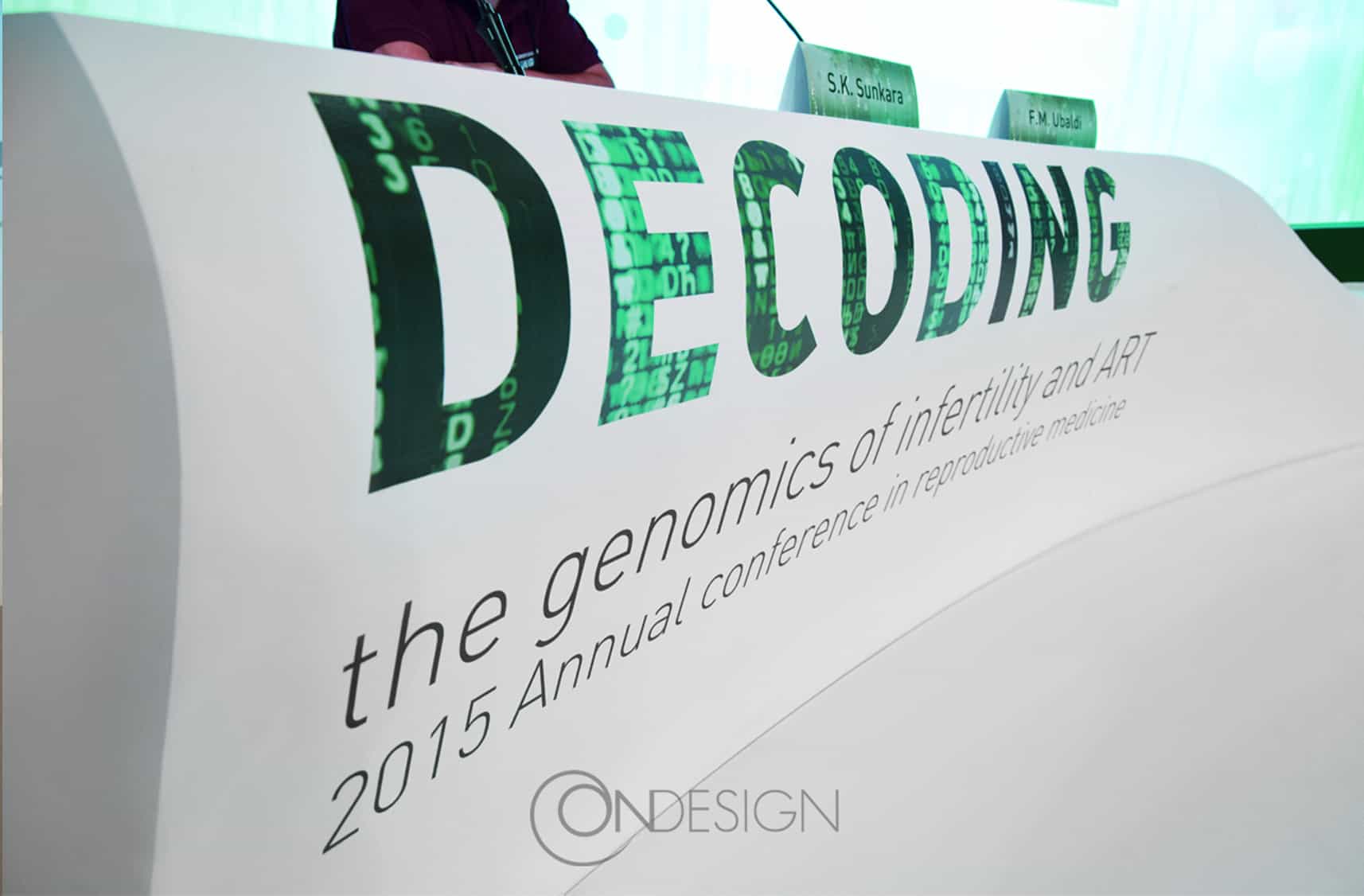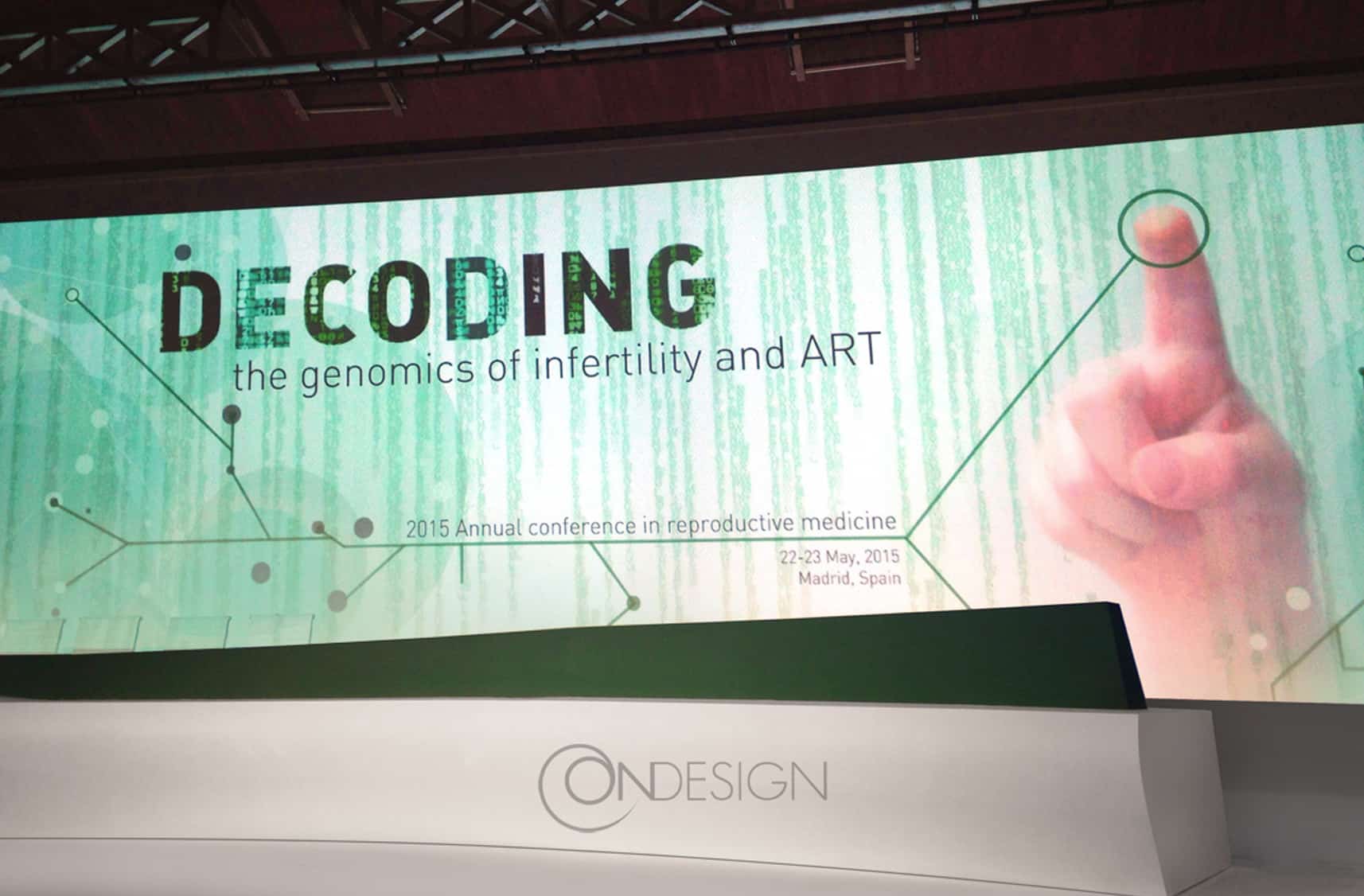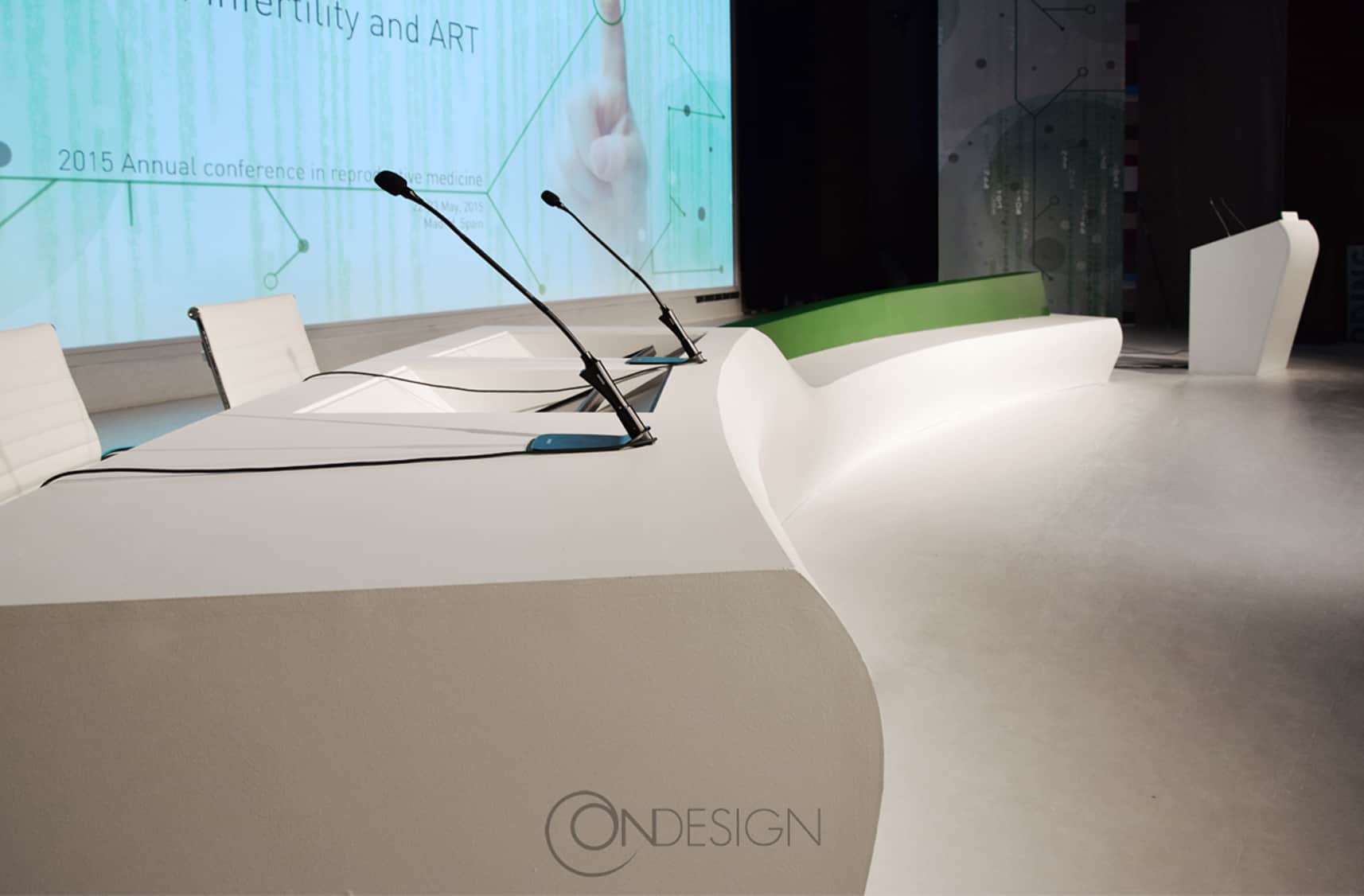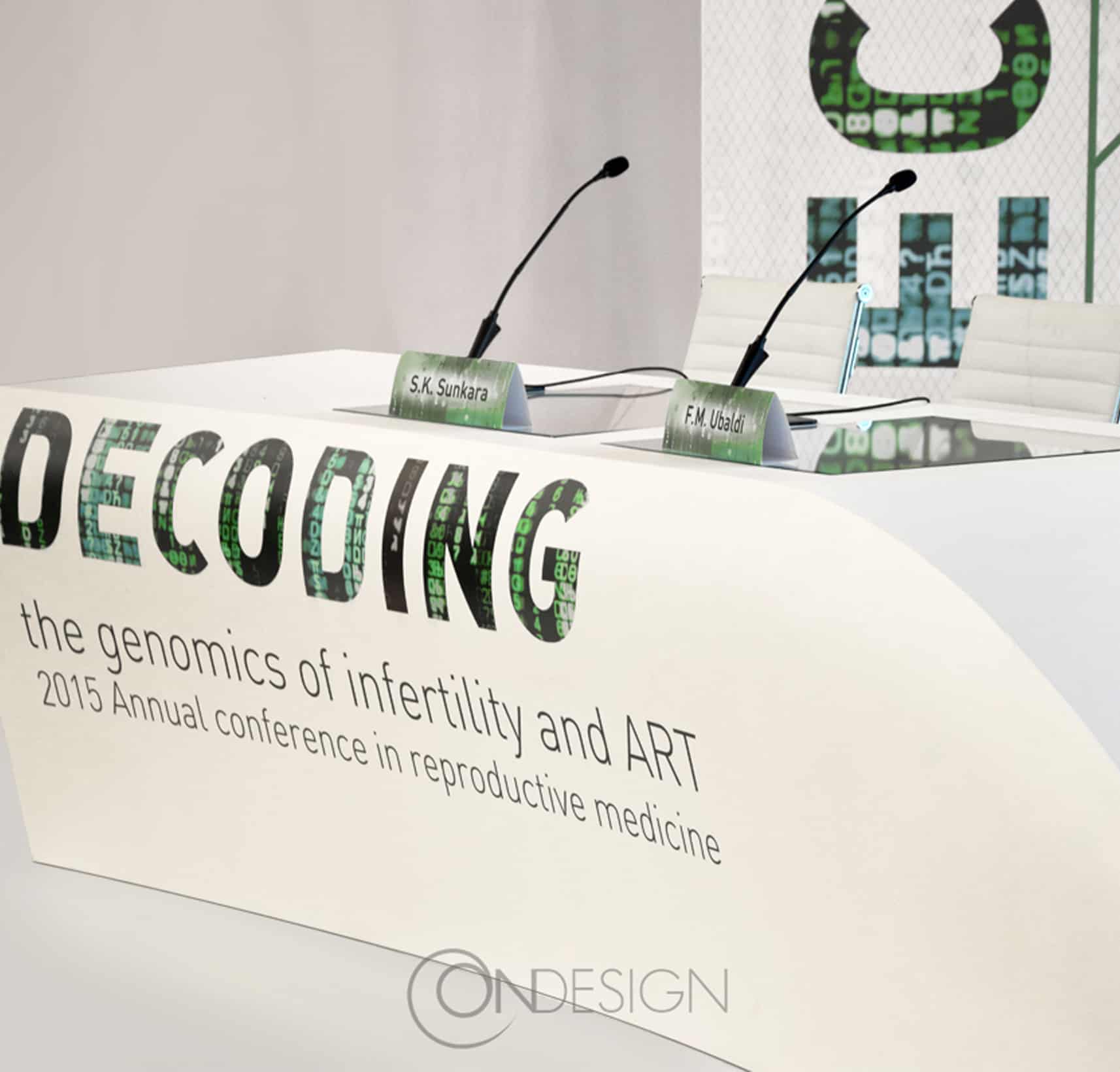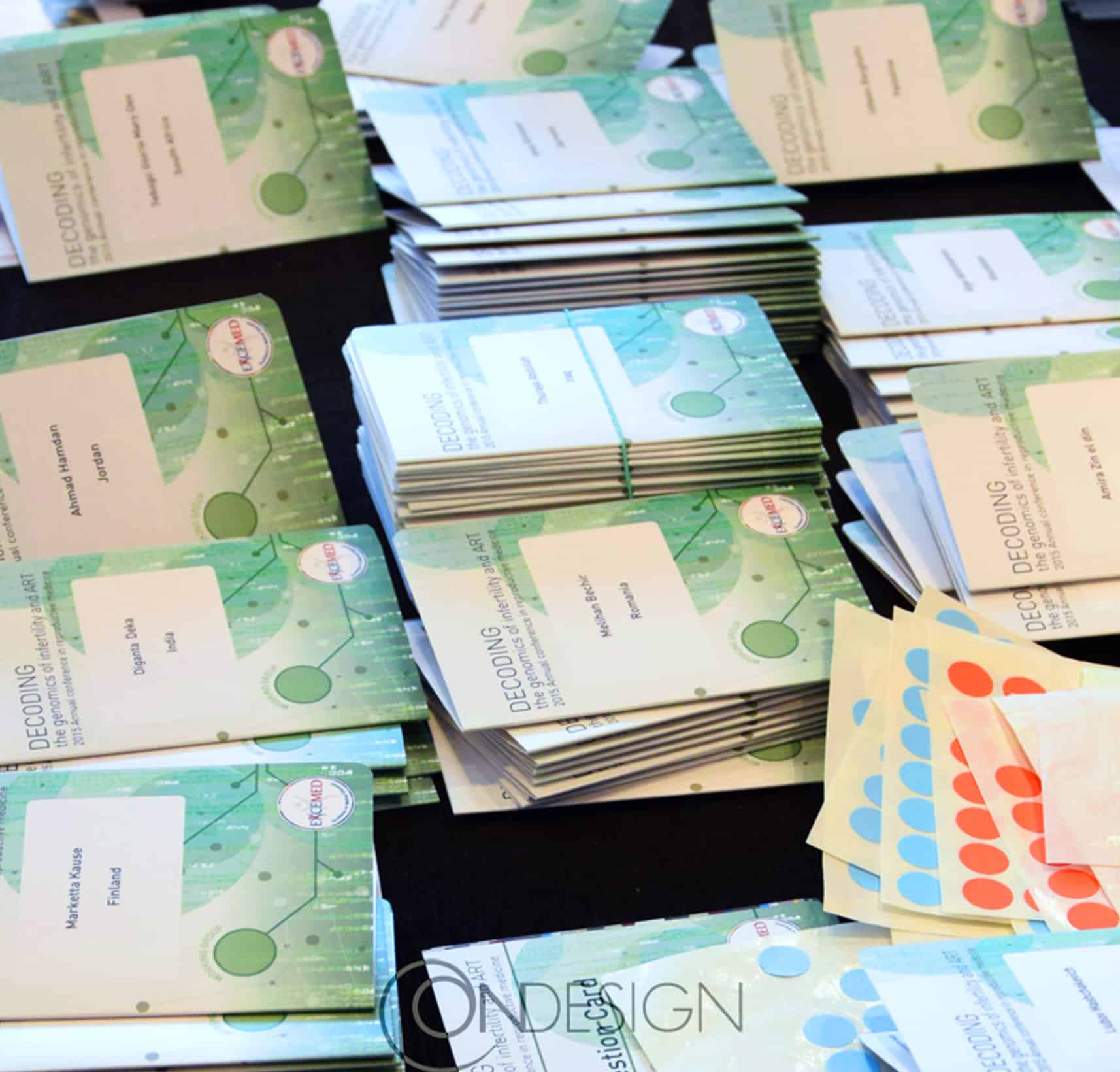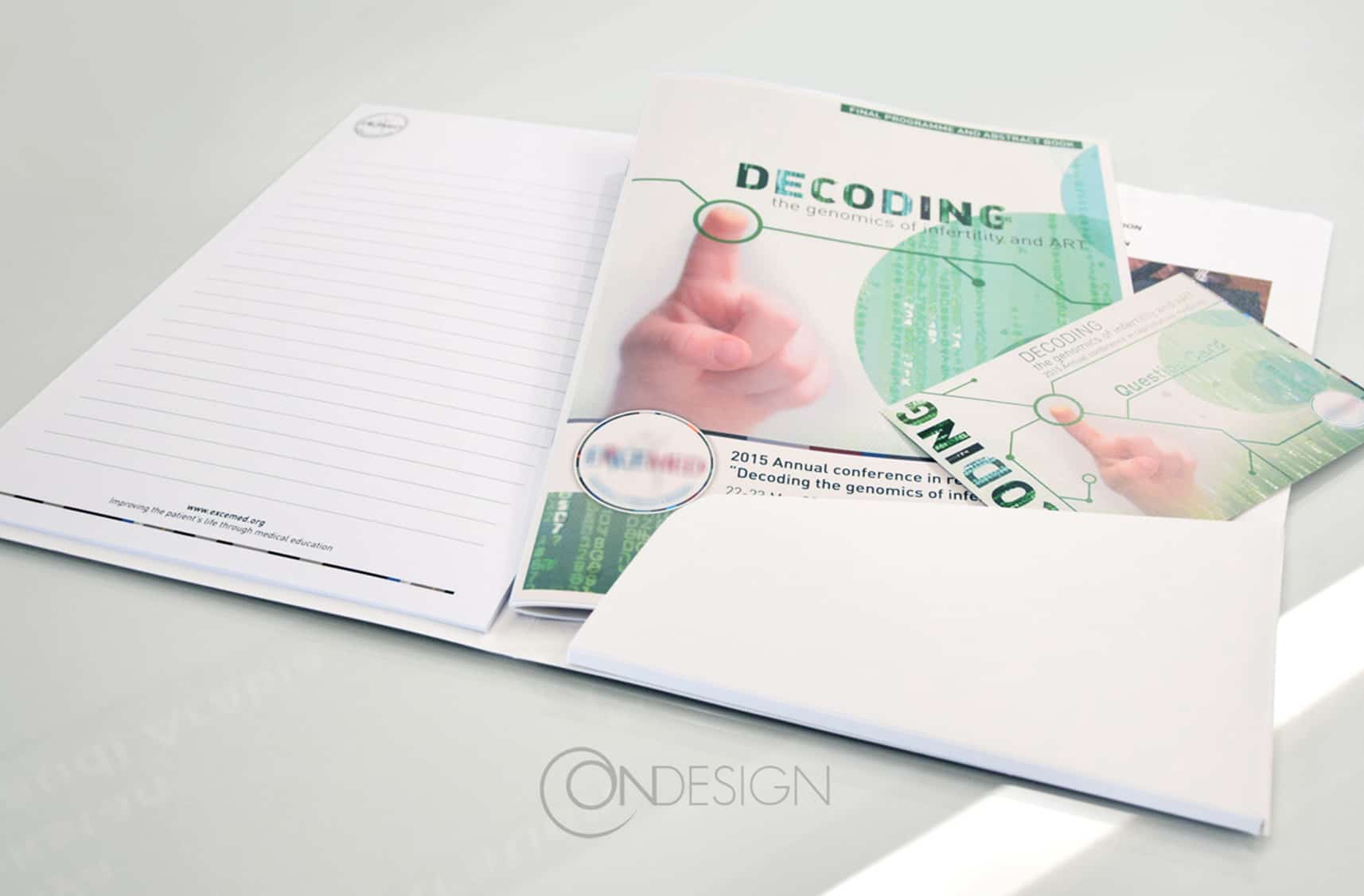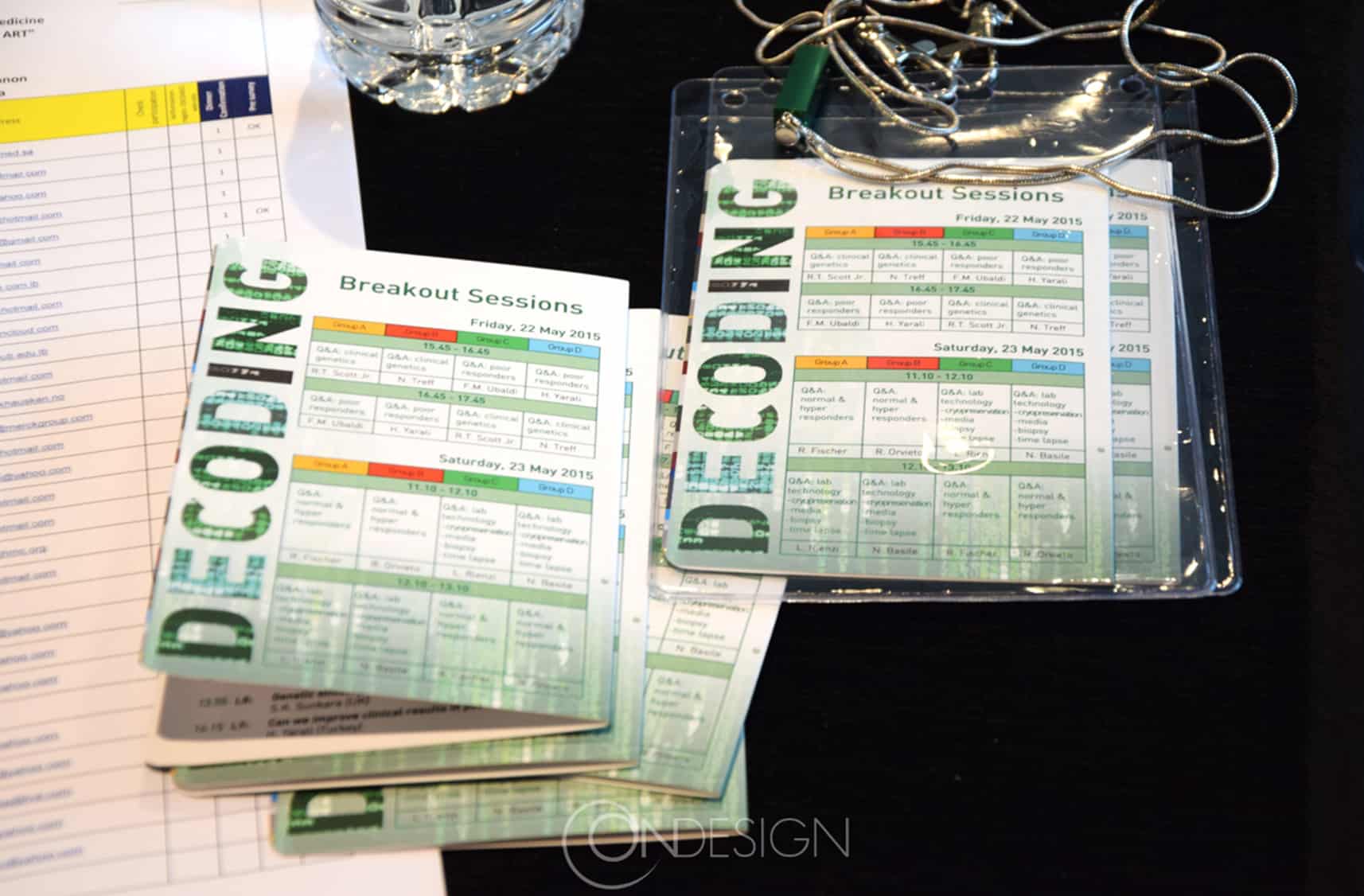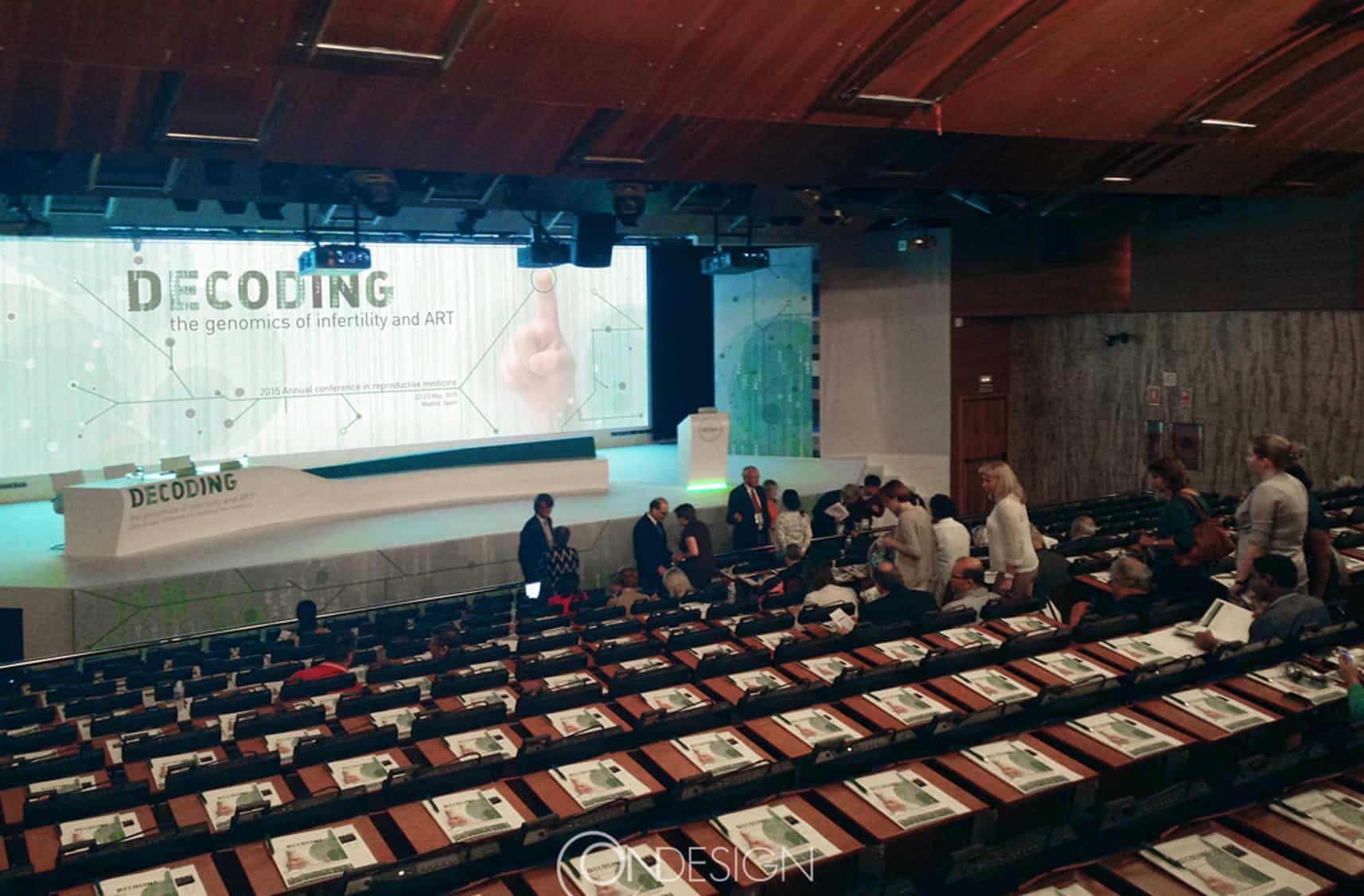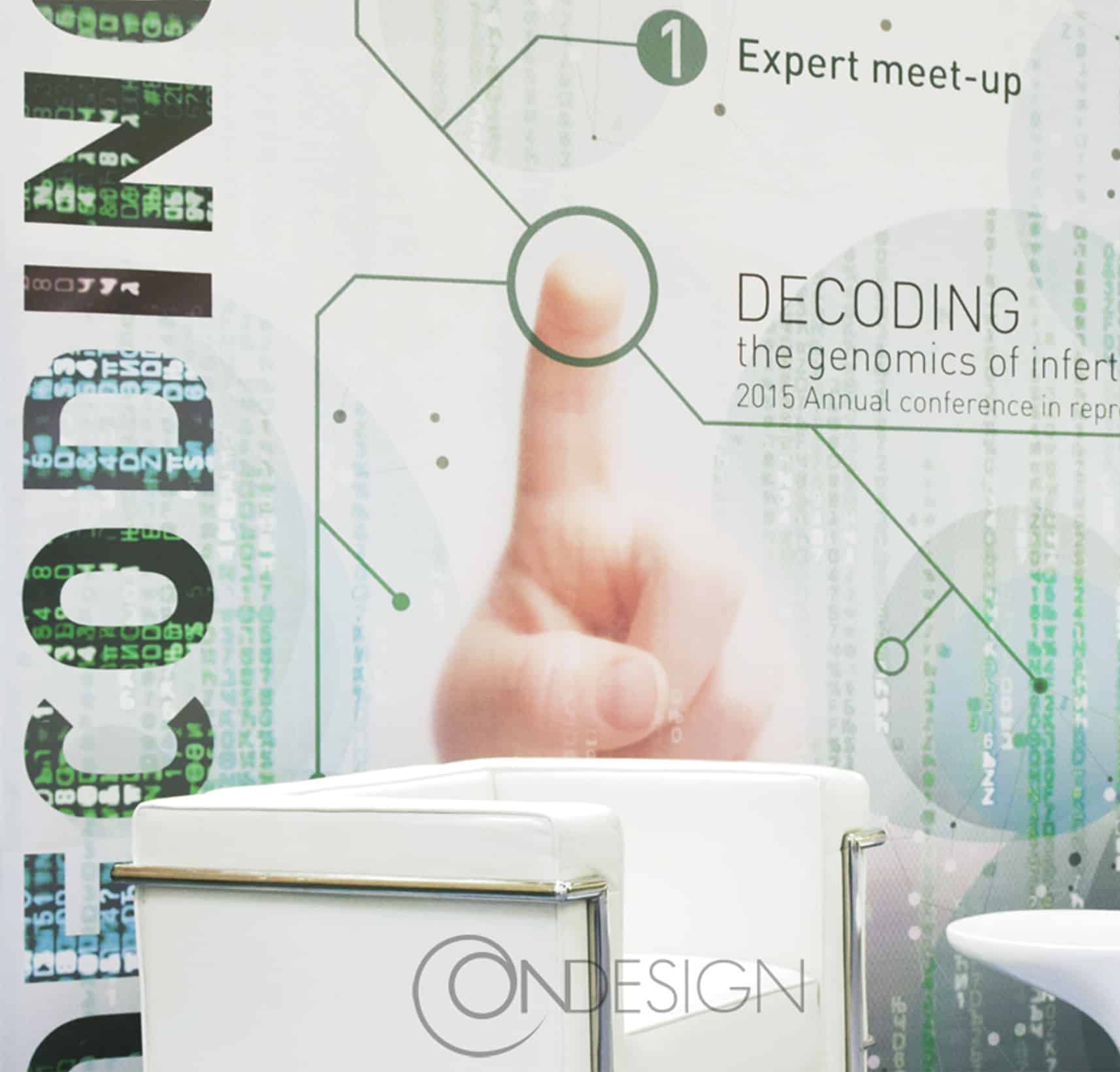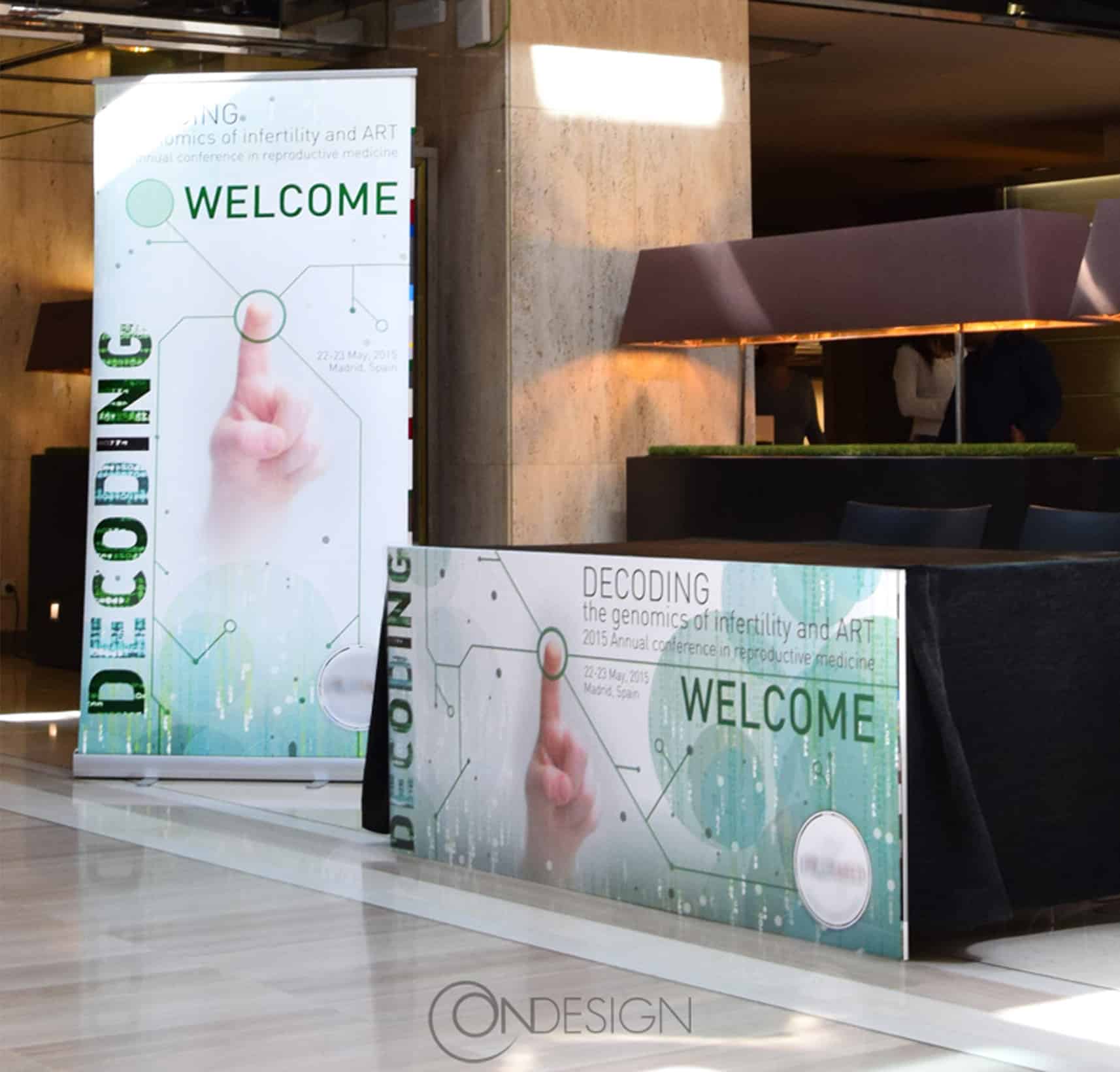 Do you like to be #ONdesignONair ?
ONdesign is always available to be contacted at: